South Korean Actor And MC Reportedly Assaulted And Threatened Female Colleague With Weapon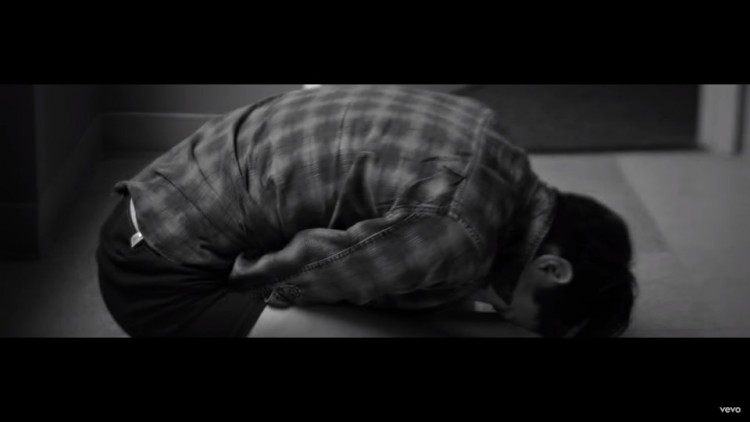 It seems South Korean showbusiness is also no stranger to violence against women or violence in general as reports surface that one male celebrity has gone too far with a female colleague. The actor is also an MC, but his name remains anonymous at the moment, though record mentioned that he is only 21-years-old.
All this happened back on May 8, but it appears that the police have begun taking care of the resolution just recently. The case is now under investigation by Seoul's Gwangjin Police Station. Apparently, the said male celebrity is being investigated right now for sexually violating and brandishing a weapon against a female colleague.
It is worth noting that the name of the female colleague remains anonymous as well. Still, police claim that both were celebrities. The victim has also filed a case with the Seoul Eastern District Prosecutors office in addition to the police station. The case is now proceeding, though not much is known regarding the victim and her aggressor yet.
Additionally, police reports indicated that alcohol was involved in the assault where both parties were in a social gathering. The said male celebrity and MC attempted to kiss his female colleague, but she rejected him. This, however, did not stop the male celebrity, compelling the victim to call her boyfriend. This, in turn, angered the male celebrity to the point of threatening the female celebrity with a weapon.
After the police got a hold of the male celebrity, they also indicated that he was intoxicated and even cursed and fought with the authorities. The investigation, however, might take a while since the male celebrity is allegedly in the middle of filming for his upcoming movie.
This is not the first time that a sexual harassment case has occurred in the South Korean entertainment industry. Back in the start of the year, actor Oh Dal-su was actually involved in a sexual harassment allegation, though he apologized for it publicly. The said event was somewhat a Korean version of the #MeToo movement which began with the victims of Hollywood magnate Harvey Weinstein who has become notorious for raping and harassing several women in Hollywood.
© 2023 Korea Portal, All rights reserved. Do not reproduce without permission.