#MeToo: South Korean Actor Oh Dal-su Apologizes Over Sexual Harassment Allegation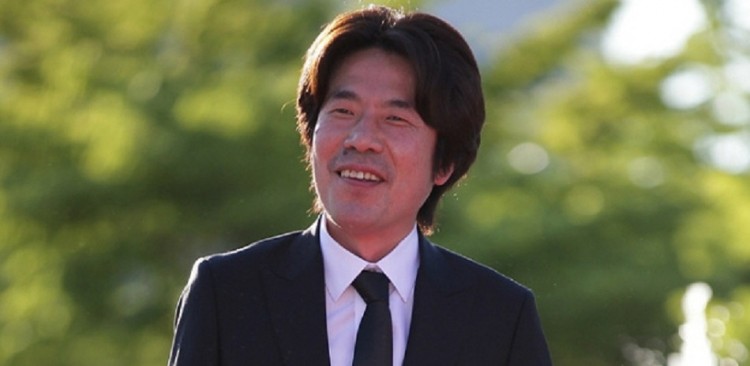 The #MeToo movement and sexual misconduct accusations have gone beyond Hollywood. It is now affecting the entertainment industry of South Korea.
The latest South Korean celebrity making a public apology is My Mister actor Oh Dal-su. The K-drama star has already issued an apology on the sexual harassment allegation after his accuser reveals his identity.
Stage actress Uhm Ji-young and others have recently accused Oh of sexual attacks that happened in the 90s. Oh initially denied the allegations. He said the allegations were not exactly the same as he remembered.
After Oh publicly denied the accusation on Monday, Uhm Ji-young appeared on JTBC News Room the following day to reveal the details of her accusation. The next day, Oh issued a public apology.
"The series of events are all my fault ... I bow my head in apology for anyone who has been hurt because of me," he said in a statement.
The stage actress recalled that she was performing in a play in the early 2000s when Oh came to watch it. She asked for Oh's advice and the actor took her to a motel. Uhm Ji-young said Oh tried to sexually abuse her. Uhm Ji-young pointed out that she came out in the open to teach a lesson to young stars who are dreaming to make it big in the industry.
In South Korea, most victims of sexual violence keep their identity hidden because of fears of prejudice. The actress who accused director Kim Ki-duk of assault and forcing her into a sex scene has remained anonymous.
South Korean Celebrities Who Are Accused of Sexual Misconduct
Since the #MeToo movement started to spread in the entertainment industry, there has been an influx of sexual misconduct accusation against some prominent Korean entertainment personalities. Topping the list is filmmaker Kim Ki-duk who was accused by an actress that she was mistreated by the director during the shoot of their 2013 movie Moebius.
So far, the list also includes movie director Lee Hyun-ju and theatre director Lee Youn Taek. Both of them already issued an apology. Filmmaker Cho Keun-hyun was also accused by aspiring actresses of being a "predator." Since the allegations surfaced, Cho already canceled his scheduled appearances to promote the recently released costume franchise Detective-K: Secret of the Living Dead.
Actors Cho Jae-hyun and Jo Min-ki were also accused of sexual harassment. Cho is blamed by female crew members of television and stage productions. In a statement, the K-drama actor admitted his mistake and announced his plan to quit from acting. Jo, on the other hand, was accused by a number of female students he taught at a local university. His accusers claim the actor groped and harassed them. Jo has so far denied the accusations.
Korean rapper Don Malik, whose actual name is Moon In-sub, has admitted to sexually harassing a high school student. His management agency, Daze Alive Music, announced that Don Malik would no longer part of the label.
© 2018 Korea Portal, All rights reserved. Do not reproduce without permission.