'NCIS' Season 15: Who Assaulted Pauley Perrette? Attacker May Have Caused Cote De Pablo, Michael Weatherly, Jennifer Esposito Departure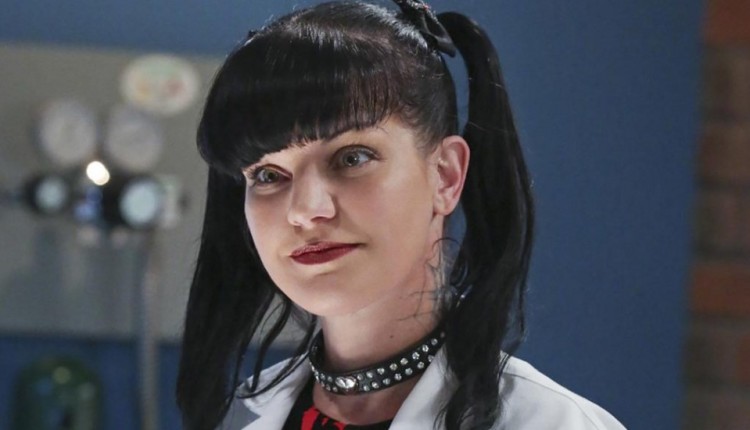 Fans are still mourning the exit of Abby Sciuto from NCIS Season 15, yet it looks like Pauley Perrette is finally shedding some light on her unexpected departure. The long-time CBS star has just revealed that she left the series to "protect [her] crew" and confirmed she suffered "multiple physical assaults" in the past. But who exactly attacked the actress? There are speculations that the attacker has somehow forced other stars to leave the show.
NCIS has a long history of actors departing the show for undisclosed reasons. Cote de Pablo has yet to reveal the truth of why she left the series while Michael Weatherly quietly decided it is time to close out Tony DiNozzo's storyline. Jennifer Esposito also exited prior to NCIS Season 15, and some are beginning to believe that all three stars may have also been victims of Pauley Perrette's attacker.
Last week, Pauley Perrette posted interesting claims on her official Twitter account. The former NCIS Season 15 star wrote that she refused to speak up about the reason for her departure since she is trying to "protect [her] crew." Nevertheless, the real Abby Sciutto mentioned "a very rich, very powerful publicity 'machine'" with "no morals, no obligation to truth [sic]" has been making her keep quiet. "He did it," Perrette wrote.
Although the identity of the attacker was not mentioned, CBS may have revealed that they were aware of what happened to Pauley Perrette in an official statement, as per Fox News. "Over a year ago, Pauley came to us with a workplace concern," the network said before adding that "the matter" was given serious consideration and they had "worked with her to find a resolution." The statement announced that CBS is "committed to a safe work environment" with NCIS Season 15 and its other shows.
But is it possible that the problem has been happening not just to Pauley Perrette but other NCIS Season 15 stars as well? Fans were concerned that the same thing may have happened to Cote de Pablo, who left without explaining her departure. Michael Weatherly may have departed in support of de Pablo but may have also been harassed by the same attacker. Others believe that Jennifer Esposito may have suffered a similar fate.
It is important to point out that Pauley Perrette nor CBS have revealed the identity of the attacker. In the meantime, NCIS Season 15 continues to air on CBS every Tuesday night.
© 2019 Korea Portal, All rights reserved. Do not reproduce without permission.