'One Piece' Chapter 904 Release Date, Spoilers & Predictions: Will Luffy And Straw Hat Pirates Join Another War? Sabo, Dragon And More Characters Revealed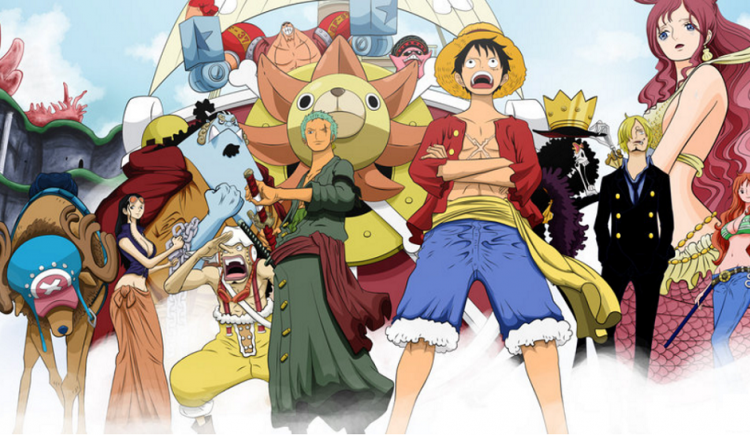 More and more fans are getting thrilled about the imminent release of One Piece Chapter 904. No new episode was released last week but avid followers of the popular manga series should expect a new chapter in the days to come. Now, new spoilers suggest that another huge war is bound to happen in the Reverie arc.
Korea Portal previously revealed that the forthcoming new arc will be filled with action-packed scenes. It has been said that Reverie arc will focus more on the World Leaders' meeting, wherein the most powerful persons around the globe are expected to discuss several issues. While these people are likely to agree in most things, some fans cannot help but speculate that they, too, might clash on some glaring issues.
Titled as "All Revolutionary Army Commanders Appear," the up and coming One Piece Chapter 904 is predicted to focus more on the Revolutionary Army. OtakuKart claimed that the imminent new episode will feature Dragon and Koala, who were mentioned on the previous arcs. The entertainment news outlet added that other leaders such as Lindbergh, Belo Betty, Morley, and Karasu are also gracing the huge event.
The publication stated that the commanders will encourage the citizens to fight against the pirates in One Piece Chapter 904. "Now what are you gonna do, you trash citizens!? Fight or die!! Choose your own fate!!" Belo Betty exclaims. Lindbergh will use her special skills to freeze the pirates' guns while Karasu will order his crows to take away their swords.
In the end, it was predicted that the army commanders and the citizens will win against the pirates led by Pinkbeard in One Piece Chapter 904. "Well done!! Feel free to call us! We'll never discard the weak citizens who have the courage to fight,'' Bello Betty says. She will also give awards to the citizens, as per the news outlet.
Meanwhile, other spoilers suggest that Dragon will also declare a war against the Celestial Dragons in the Reverie arc. Based on the predictions, Korea Portal suggests that Luffy and the other members of the Straw Hat Pirates are unlikely to become a part of these new messes. It can be recalled that we also suggested a reunion between Luffy and Robin's teams.
The upcoming new chapter is expected to be released in Japan today. Stay tuned for the latest spoilers, news, and updates about One Piece Chapter 904.
© 2019 Korea Portal, All rights reserved. Do not reproduce without permission.