North Korea Has Plans For Disarmament Revealed By South Korean Officials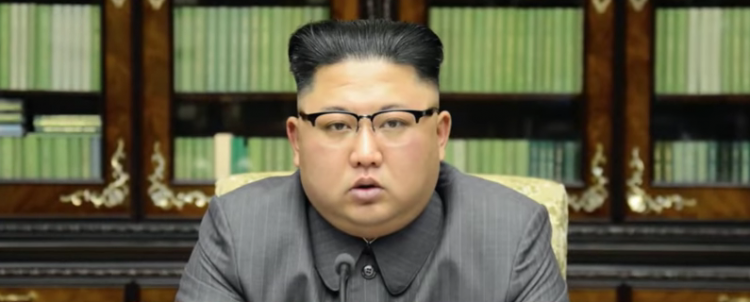 A new age of peace has dawned upon North Korea and South Korea, as the two countries initiate their peace treaty. This was after more than six decades of ongoing hostilities between the two.
An interview between National Public Radio's (NPR) Michel Martin and Jean Lee of the Wilson Center discussed the diplomatic situation between North Korea and South Korea. Martin stated that North Korea is willing to give up all its nuclear weapons under the condition that the United States (US) promises not to invade them or initiate hostilities. North Korea is planning to do this sometime in May.
Additionally, South Korean officials also relayed that North Korea is willing to let US authorities and experts visit and inspect their nuclear testing site which they pledged to close down as well. Of course, all this still depends on how much the US or their President Donald Trump is willing to comply with the conditions or what their counter-conditions are in addition to the nuclear disarmament.
This also means that North Korea would also officially open their doors to outsiders for the first time, and to US officials nonetheless. This marks the first time the country has given entry access to foreigners ever since the Korean War in 1953. All in all quite a historical event for all the three countries involved.
Granted, certain journalists have been allowed entry to the country, though they have never been to the said nuclear testing site.
Lee, on the other hand, remains somewhat skeptical and suggested that this may have just been theatrics from Kim Jong Un, North Korea's leader. This means that they could be hiding something else other than the apparent nuclear weapons. Lee even suggested that North Korea could very well be preparing something underground, literally, in the form of an underground uranium enrichment program which is very much obscure to the everyone else.
Still, despite all this speculation, Kim himself promised transparency for all their disarmament programs and their weapons. This could very well mean that the Socialist country and its leader are sincere about their peace treaty with South Korea and the US. For now, only time will tell how long the peace holds, granted that everyone agrees on it, especially the US.
© 2019 Korea Portal, All rights reserved. Do not reproduce without permission.