South Korea Govt. Reduces Weekly Working Hours From 68 To 52, Aims To Increase Low Birth Rate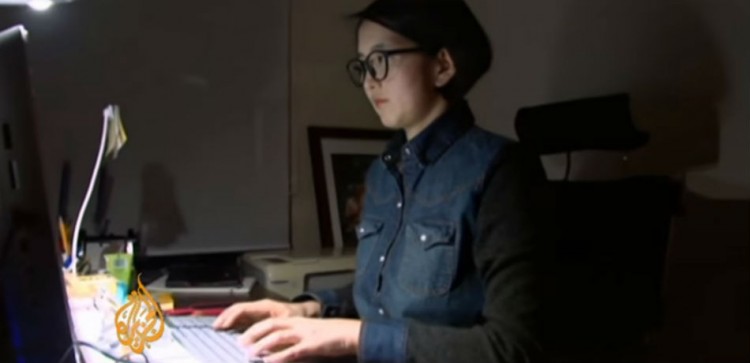 The South Koreans were known for working the second longest hours among the 35 member states (behind Mexico) of the Organization for Economic Co-operation and Development (OECD) below average wages. The Government has now passed a bill to shorten the typical work week with an aim to improve the quality of the citizens' life and enhance employment.
South Korea's "inhumanly long" working hours reduced
Recently, a new law passed by South Korea's National Assembly suggests the reduction of working hours from 68 to 52 a week. This big initiative against the nation's "inhumanly long" working hours is highly appreciated by the people living in South Korea and other parts of the world. South Korean Gender Equality and Family Minister Chung Hyun labeled the nation's working hours "inhumanly long" and also held it responsible for the country's rapidly aging society.
According to The Guardian, the law will be enforced in July this year and will be initially applied to the large organizations. The law will also be implemented on smaller businesses. Another good news for the South Koreans is that there is going to be a 16% increase in the minimum wage in 2018. This cut in weekly working hours and augmentation in minimum wage were earlier promised by the President Moon Jae-in during his political campaign.
The move is to uplift the low birth rate
The big businesses already generated obstacles to stop the Government taking such step. But it was observed necessarily to improve the living standards, enhance employment and augment productively. Even the Government believed that the system of highly long working hours was somehow involved in the country's recorded low birth rate. In the 80s and 90s, when workaholic culture took its ground, the birth rate gradually started falling. Hence, this step is also taken increase the country's birth rate.
South Korea's National Assembly exempted 21 industries from the restricted working weeks, as reported by UPI. These 21 industries include broadcasting, financial and insurance services, accommodation, research, and development just to name a few.
Other important benefits
There are some other beneficial norms to be imposed from July. The employees should be paid 150 percent of their nominal wage if they work less than eight hours on a public holiday. And the amount will be increased to 200 percent if eight hours are exceeded.
© 2018 Korea Portal, All rights reserved. Do not reproduce without permission.