Apple Has Two Rumored Solutions to Make the Notch In the iPhone X Plus Better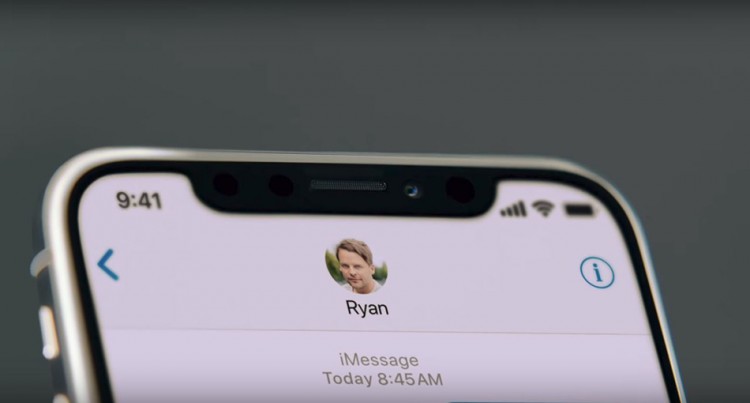 No doubt, the iPhone X was a phenomenal device. Tim Cook touted it as the future of the smartphone. There was one annoyance, though - the notch at the top. But if rumors are to be believed, Apple is said to be fixing that in their upcoming three new iPhone X variants.
Apple's current flagship device did not only introduce a plethora of groundbreaking features but also brought diehard iPhone users to a whole new level of experience - from removing the home button to Animojis to the Face ID.
The display was undeniably beautiful, having support for augmented reality and a 5.8-inch OLED Multi-touch display. And Apple exceeded display expectations by introducing an all-screen device. But along with bringing new and almost-perfect features comes a few hiccups.
The display's notch at the top (that contains the TrueDepth camera system used for the Face ID and other hardware specs) unfortunately obstructs the video when watching in the landscape. While others are starting to get a hang of it, some would rather wish to have it removed.
Before Apple released the iPhone X, it was as if they were aware that the notch would annoy some of their users. As a fix, users can double tap on the display to reduce the video size. The effect, however, was difficulty in watching small details on the content. And add it to the fact that the iPhone X display is smaller than the iPhone 8 Plus, the video looks even smaller in landscape mode.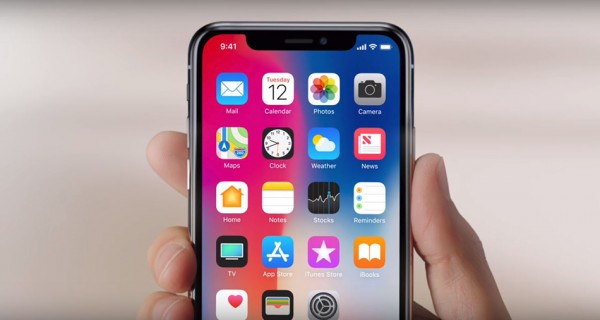 So what is the solution? Apple seemed to be thinking of two things.
It could be recalled in November last year, KGI Securities analyst Ming-Chu Kuo said Apple is probably going to unveil a larger iPhone X, dubbed as the iPhone X Plus. This next iteration would reportedly sport a 6.5-inch display and have the same yet improved features.
The size of the display is indeed larger than the iPhone 8 Plus, which currently measures 5.5 inches. But there is more.
In a research note issued yesterday, Feb. 14, via Mac Rumors, analysts at investment bank Barclays said Apple is set to adjust the TrueDepth 3D sensor, saying it will "evolve slightly, potentially reducing in size (i.e., smaller notch)."
If Apple goes this route, these adjustments will surely improve the user experience when watching videos in landscape mode. However, this is yet to be confirmed. And until Apple issues a statement, readers should take these with a grain of salt.
© 2019 Korea Portal, All rights reserved. Do not reproduce without permission.