'Happy Together' Cancelled 'Indefinitely' Due To KBS Strike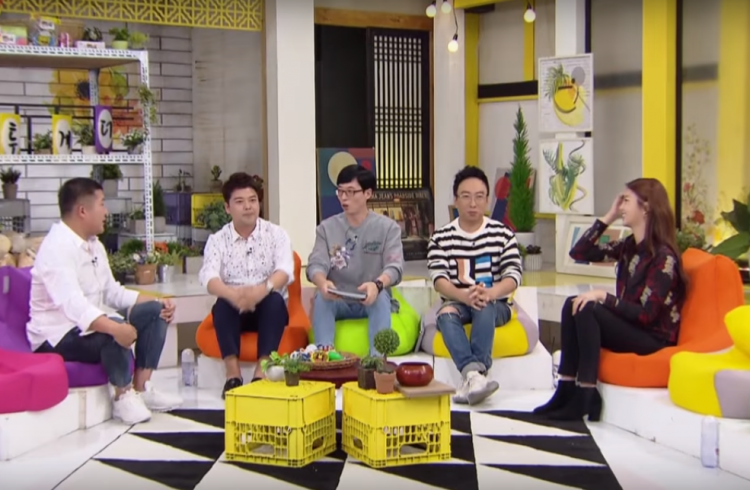 The employees of the South Korean television network, KBS, are still on a strike to protest the continuous actions of network president, Go Dae Young. Recently, the network has decided to pull "Happy Together" off the air until the conflict gets resolved.
The KBS union strike has been happening for over two months now and has affected the broadcast of the network. First, it was the news department which was directly affected by the censorship from the management that expressed their protest. However, now, even the dramas are getting pulled out of the schedule because of the ongoing conflict.
To recall, the conflict happened in late August when the employee union voted to stage a strike in order to oppose the continuous censorship of the network thanks to the allegiance of the KBS president to the former leader of the country, Park Geum Hye. Both MBC and KBS simultaneously walked out of their offices on Sept. 4 and demanded the management to step down.
Of course, this has affected the broadcast of both networks. Yesterday, Korea Portal has reported that MBC will be canceling some dramas in the meantime because of the strike. "The Man Who Sets The Table" and two other programmed were taken off the air.
This week, Soompi also revealed that "Happy Together" will go on hiatus starting Oct. 26. This is not the first time that "Happy Together" was affected by the broadcast. Earlier this year, an episode was put on hold because of the strike. Broadcast of "The Return of Superman" was also briefly disrupted.
"We haven't made a decision on whether future broadcasts will be replaced by special episodes," a source revealed. KBS will instead air "Go Back Spouses" on Thursday in its place.
"In the previous conservative government, MBC and KBS lost the trust of the nation through politically-biased reporting, defamation, and editorial intervention," a joint statement released by KBS and MBC unions revealed (as published by Drama Beans). "Not only that, but journalists who shouted for self-purification were suppressed and unfairly fired, transferred, or given disciplinary measures."
© 2018 Korea Portal, All rights reserved. Do not reproduce without permission.