MBC To Start Canceling Dramas Because Of Ongoing Strike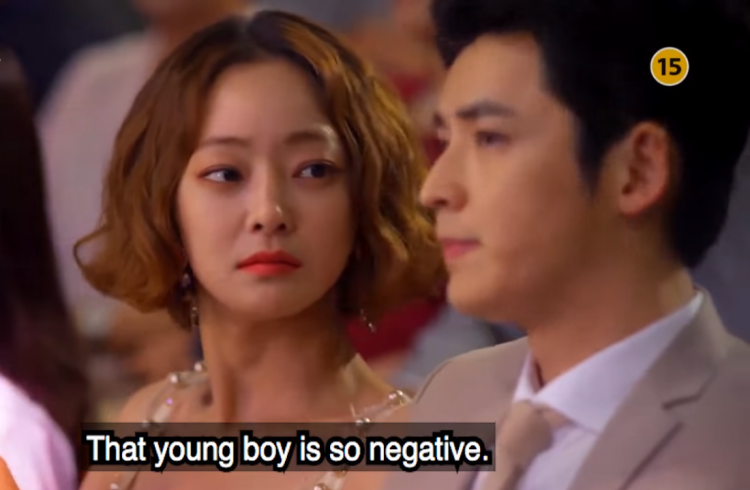 MBC might have to postpone the broadcast of some of its hit dramas soon. Over two months since employees approved of a large-scale strike, the television network is being forced to cancel some of its programs indefinitely.
A few variety shows have already been pulled out of its regular broadcast in the past few weeks. Variety shows like "Infinite Challenge" and "I Live Alone" were already taken off the air due to the ongoing strike within the grounds of MBC
However, due to the lack of manpower, the network is also forced to cancel some dramas. AllKPop reported that MBC has canceled "Man Who Sets The Table," a romance that stars Sooyoung, On Joo-Wan, Kim Kap Soo, Kim Mi Sook and others. It airs every Saturday and Sunday at 8:45 p.m. KST.
"Return of the Lucky Pot," a fairytale-like drama that airs every day, will also be taken off of MBC's broadcast schedule indefinitely. Ji Hyun Woo's "Bad Thief, Good Thief" will also stop airing every Saturdays and Sundays until the situation behind the camera improves.
In an effort to oust MBC's management, the employees of the television network voted in favor of a massive union strike. Since Sept. 4, the union strike has affected the production and broadcast of news, variety, and drama.
According to Drama Beans, the boycott began with journalists refusing to continue delivering the news. The president of MBC has been using his power to influence the media in favor of the then president, Park Geun Hye. KBS employees also went on a strike for the same reason.
This is not the first time that there has been a union strike in MBC and KBS. The last MBC strike happened in 2012 while KBS employees took a stand against the network in 2-14 for very similar reasons.
© 2018 Korea Portal, All rights reserved. Do not reproduce without permission.