Doctor Demands Access To Abortion Pills; ACLU Files A Lawsuit Challenges FDA
by
Elon A.
/ Oct 05, 2017 08:28 AM EDT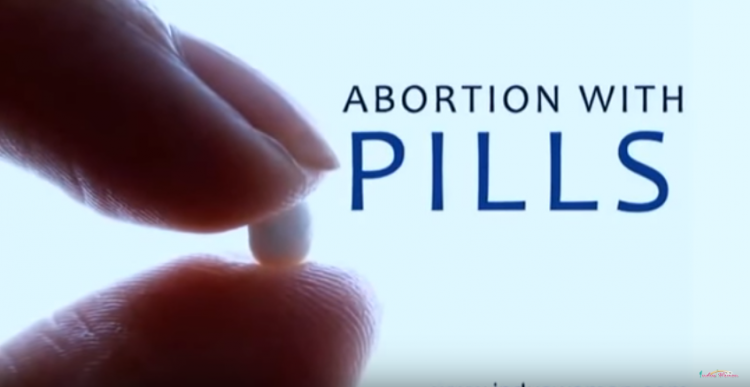 Abortion has been so common lately. Some states even legalize this act. Thus, it has been an argument. Now, one specialist filed a lawsuit to provide abortion pills in Hawaii, as the number of poverty are increasing.
In Waimea Hawaii, Dr. Graham Chelius has already delivered hundreds of babies. However, when a pregnant woman comes into his family medicine practice to seek an abortion, he cannot help her. Thus, his only advice is to buy a plane ticket and ask from a different state. He said that "There are no abortion providers on our island. So, if one of my patients wants to end her pregnancy, she has to fly to a different island 150 miles away to get this care," according to NPR.
Dr. Chelius is a plaintiff in a new lawsuit together with the American Civil Liberties Union. They are seeking to expand the access to medications for abortions. It can be used during the first 10 weeks of pregnancy. The news lawsuit has been filed on Tuesday in the federal court of Hawaii. It challenges the longstanding United States Food and Drug Administration that regulates the access to the abortion pill namely Mifeprex.
They want the drugs to be dispensed under some conditions such as, in a medical facility under the care of a certificate provider. Also, providers must be pre-registered with the drug manufacturer, keep the medication in stock and able to provide surgical abortion if there are some complications.
Thus, Dr. Chelius said that the rules are unnecessary and cumbersome. The state of Hawaii is one of the nation's highest poverty rates. The delays and expenses are sometimes insurmountable barriers. The case could have implications beyond Hawaii. He added that "The FDA restrictions create delays that often push medication abortion out of reach of my patients. Some of my patients are simply unable to make this trip and instead have been forced to carry a pregnancy to term against their will."
Furthermore, the attorney with the ACLU Reproductive Freedom Project, Julia Kaye said that "The abortion pill is safe, effective and legal. So why is the FDA keeping it locked away from women who need it? The FDA's unique restrictions on medication abortion are not grounded in science - this is just abortion stigma made law," according to ABC News.
© 2018 Korea Portal, All rights reserved. Do not reproduce without permission.