Medical Marijuana: Colorado Bans One Form Of This Type Of Medication; New Rules Need To Be Followed
by
Elon A.
/ Oct 02, 2017 10:20 AM EDT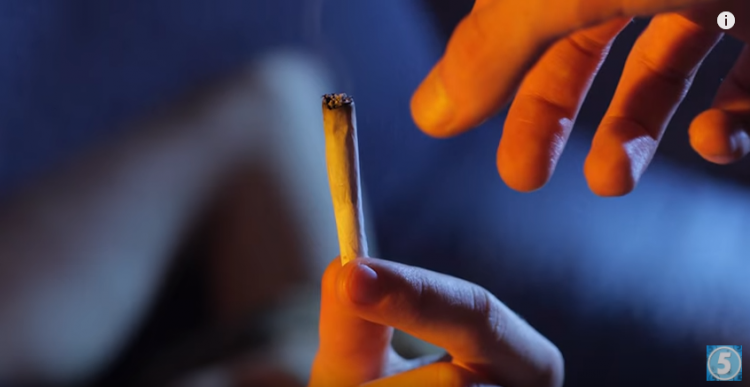 Medical Marijuana has its own controversy up until now. While some states legalize it other does not. Thus, many are protesting and calling it drugs. However, many witnesses and people who are cured by this medication are fighting for it. One state that legalizes this type of medication is Colorado. Hence, many forms are made for adults and kids. One form of the said medication is an edible shape of animals or fruit. Unfortunately, the state calls for a ban.
Recently, the stated banned any form of edible marijuana that is shaped as an animal, fruit or even human. This move that has been conducted by the state was done to heighten the awareness of the marijuana potency and makes the products less appealing to the children. This is according to the statement of the Colorado Department of Revenue.
Also, aside from the ban on the said type of edibles, the new rule also stated that it will establish a new potency labeling requirements. The executive director for the Colorado Department of Revenue, Mike Hartman said that "Marijuana products in shape and branding should not be enticing to children and we want consumers to be educated about the potency of the products they are buying, these rules ensure that to be the case," according to the Denver Channel.
In line, the new rules for potency labels call for the products to be labeled in a way that the font's size is at least larger than the surrounding label text and not less than a 10-point font. The new labels must also be a bold-letter within an outline shape such as square or circle. Also, the labels must be in bright colors. Hartman added that "That really highlighted that we need to take some action here and make sure these products are not to be mistaken, particularly anyone under the age of 21," according to Coloradoan.
© 2019 Korea Portal, All rights reserved. Do not reproduce without permission.