Sony Xperia XZ Premium Release Date, News & Update: High-Dynamic Range Feature Expands Video Contrast, Brightness For Life-Like Images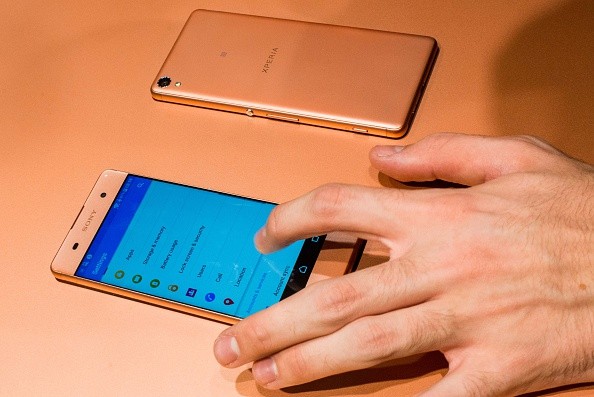 Sony Xperia XZ Premium is concerned with being different than follow the trends, given its huge borders that are perfectly symmetrical. The brushed metal on the top and bottom is solid, while the chrome finish is like looking into a mirror. The phone's design features clearly help the aesthetic value.
Sony Xperia XZ Premium Comes With Amazing Features
According to reports, Sony Xperia XZ Premium's screen when brought nearer to one's face can make the pixels become more visible. In other words, the 4K benefits of the company could be played up via virtual reality. Given that Sony does not have a Gear VR-style headset just like Samsung, the 4K content is much rarer in VR than it is anywhere.
Sony Xperia XZ Premium's addition of high-dynamic range furthermore is said to be more beneficial, expanding the video contrast and boost the brightness and darkness, which make more lifelike images. Unfortunately, reports suggest that finding an HDR-compatible content is much difficult than finding a 4K content, as services that grow HDR libraries like Netflix and Amazon are scarce.
Meanwhile, Sony Xperia XZ Premium also brings features for audiophiles as it supports the new Bluetooth 5 standard. This means that the users may stream music from the phone to different headphones or speakers simultaneously. The new flagship further supports a number of high-resolution audio codecs as well as file formats, Business Insider reported.
Sony Xperia XZ Premium Has Two Stunning Camera Tricks
The two camera tricks of Sony Xperia XZ Premium focus around something that the company is believed to do better compared to other phone makers - to make image sensors. In fact, the new flagship adds a layer of DRAM memory in the sensor, which temporarily stores stills and videos at a remarkable rate - 25 gigabits per second. This means storing high-quality videos at nearly 1K frames per second shot bursts, and pumps out at 5 gigabit per second rate to the application processor, The Australian reported.
© 2023 Korea Portal, All rights reserved. Do not reproduce without permission.