Super Junior Leeteuk Breaks His Silence On Group's Comeback Controversy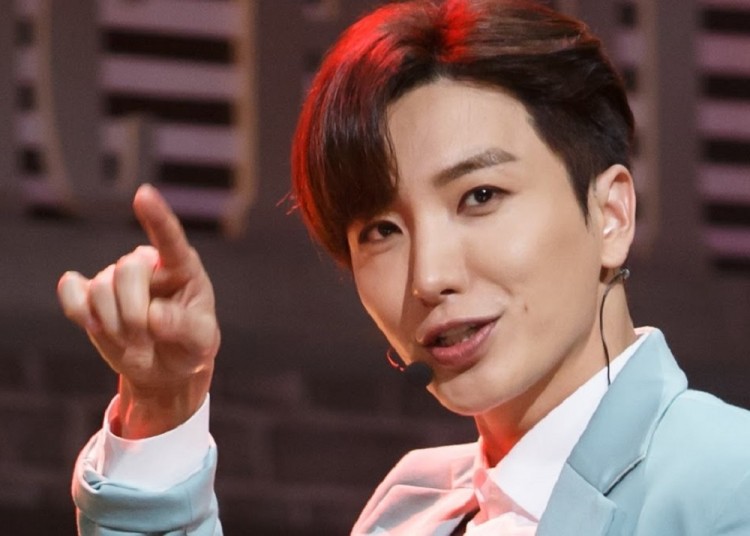 Super Junior is gearing up for a comeback soon but the group has met a sudden obstacle when their fans refused to support them as long as Sungmin still promotes with them. The boy group's leader Leeteuk has broken his silence over this matter.
Super Junior leader Leeteuk finally let out what he thought of the recent scandal surrounding the group. He just posted on his official Instagram account a photo of him merged with the Superman logo and paired it with a caption that bears his thoughts on the controversy. Leeteuk started off by introducing the group as something he had to make several sacrifices for. He said that he betted his life on Super Junior, gave up a lot of things for them, and also gained as much in the end.
Leeteuk then said that making decisions is also taking responsibility for the choices that one could not take. He ended the caption by revealing that it was late at night when he uploaded the photo and that he's engulfed with so many emotions right now. Leeteuk has been with the group since they made their debut in 2005. As a leader, he was always personally compelled to shoulder the burden of the actions of each member as if it was the whole groups.
Super Junior recently announced that they are preparing for a comeback. However, fans suddenly released a petition to pull out Sungmin from the group otherwise the fans will be boycotting them. The situation escalated so quickly that it has become a well-publicized controversy in South Korea. Most of the fans who reacted to Leeteuk reiterated that they want Sungmin out of the group because it was too late to accept him. Aside from Sungmin, fans also want Kangin to stop promoting with the group because the fans claim that they had enough of the two's actions, which had only given negative impact on the group.
© 2023 Korea Portal, All rights reserved. Do not reproduce without permission.