Suzy Bae And JYP Entertainment Still Negotiating Contract Renewal; Miss A Min Also Undecided?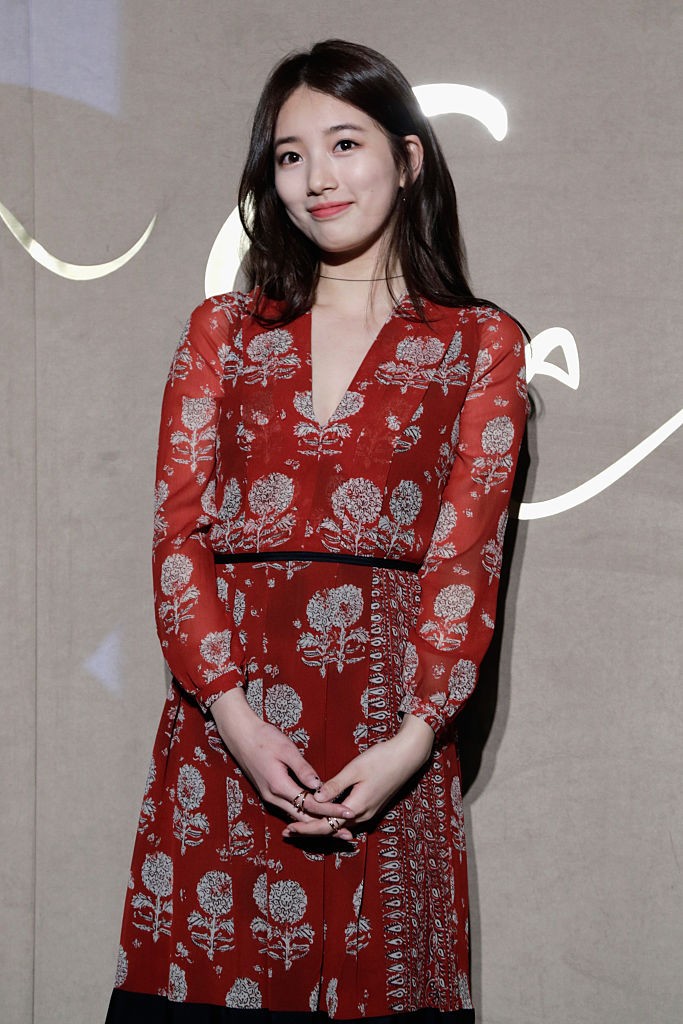 It has just been revealed that popular singer and actress Bae Suzy has not yet decided to re-sign her contract with her agency, JYP Entertainment. She and the agency are reportedly negotiating the renewal.
It seems like Bae Suzy is intent on dragging on the negotiations with JYP Entertainment as a contract renewal has yet to be decided. Representatives from JYP Entertainment released a statement that they are still discussing the renewal with Suzy. The actress's exclusive contract with JYP Entertainment expired at the end of March of this year. Since then, fans and media have flocked the agency and the actress, wondering what Suzy plans to do next. There were rumors that Suzy planned to create an agency solely managed for and by her but it will probably not happen with the contract renewal put still in the talks.
Along with Suzy, her fellow Miss A member Min was also in the talks with JYP Entertainment regarding her contract renewal. Min's contract with JYP Entertainment concluded in April of this year. There have been no updates about the negotiations on her contract renewal. No one really knows what Min is doing right now but if Min or Suzy decides not to re-sign with their former agency, Miss A's promotion and activities may be put into peril.
Since Jia's departure from the group after her contract expired in May 2016, Miss A has not engaged in any group promotional events or even released a new song. Fei is the only Miss A member who has renewed her contract with JYP Entertainment. Several fans are hoping that Suzy renews her contract with JYP Entertainment because they suit each other well. Though fans are aware of Suzy's popularity, they doubt she can make it on her own at this stage in her career.
© 2018 Korea Portal, All rights reserved. Do not reproduce without permission.