TWICE Mina Receives Death Threat; Netizen Apologizes As JYP Entertainment Decides To Take Legal Action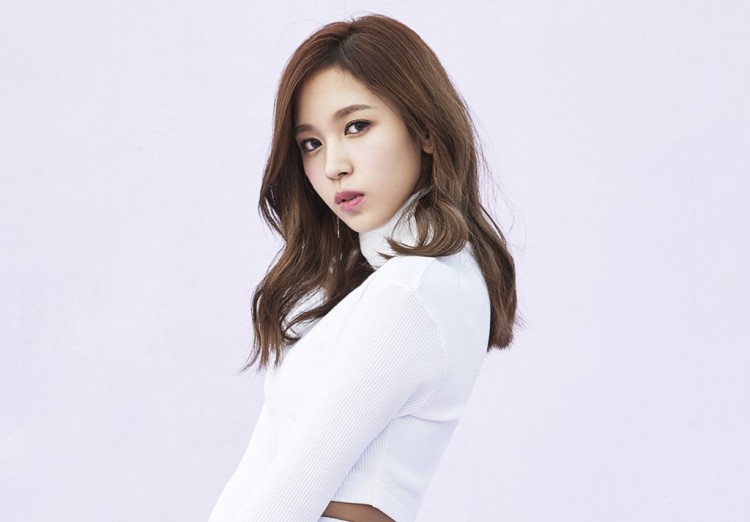 Bashers are usual especially when one succumbs to popularity and fame. However, there are some who take it too far by needlessly threatening celebrities. TWICE member Mina Myoui is the latest victim of a hostile online threat.
Just recently, TWICE member Mina received a death threat when an Ilbe user posted about his/her intention of killing her. Ilbe is a popular website based in South Korea and it was created in 2010. The said user uploaded a photo, which focused on a hand grasping a knife and coupled it with a caption saying that the user will come to get Mina and kill her if she does not slap her rumored boyfriend.
The alarming post has gotten the attention of many and has taken screenshots of it. The hostile post has been deleted but fans remain worried about the safety of TWICE and Mina. In light of this distressing situation, JYP Entertainment has stepped up once again to protect its artist.
JYP Entertainment just released its official statement regarding this matter. TWICE Mina's agency stated that they have decided to file criminal and civil suits after seeking through counseling with their legal team. JYP Entertainment has emphasized that they will not be lenient when it comes to matters that threatens the well-being of their artists. The agency has also announced that they will be taking a strong stance against similar threats like this in the future.
The unidentified Ilbe user has apologized for his actions by posting a handwritten apology. The netizen admitted that he posted the threat without considering the severity and the consequences of his post. The user has begged for the TWICE member's forgiveness and explained that he/she was also in great shock with how things escalated.
TWICE is a girl group under JYP Entertainment and they are one of the new leading idol groups nowadays. Many artists have received malicious comments and threats but safety is a priority especially when the intent of a threat is uncertain. JYP Entertainment has always voiced out before that they will take serious legal actions against rumors, false statements, and any other kinds of actions that will harm their artist in any way.
© 2019 Korea Portal, All rights reserved. Do not reproduce without permission.