'One Punch Man' Season 2 Air Date: New Season Of 'One Punch Man' To Be Delayed To December 2018?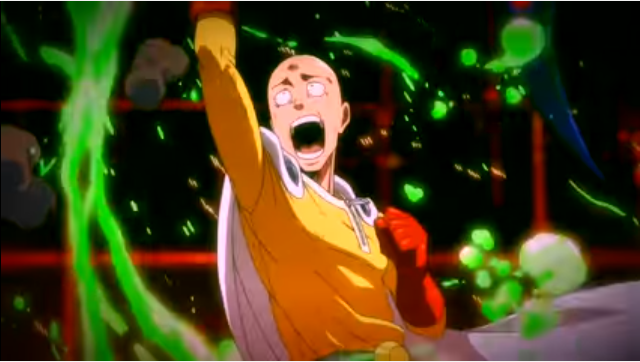 The much awaited "One Punch Man" Season 2 could premiere before Christmas, but not 2017 but 2018. This is based on the trend of development schedules for animes.
According to a report by Comic Book, the normal development schedule for a shonen anime like "One Punch Man" is 6-9 months for a 12-15 episode season. "One Punch Man" Season 1 had a total of 12 episodes and 5 special episodes when it aired from 2015-2016.
The article hinted that if the show only did exit pre-production of March this year, it may take a while for "One Punch Man" to finally be released to the public. This is in consideration of the additional time that would be needed for post-production and promotion which could push the show back a summer or spring premiere in 2018. If production for the anime, unfortunately, hit snags or unexpected delays, this could result in a few more months of waiting for anime fans.
The worst case scenario would be that "One Punch Man" Season 2 could release in December 2018, rather than the earlier projected November 2017 release. This translates to another year of waiting for fans of the show who have been anticipating Saitama's next adventure.
Without an official statement from Madhouse Studios or Vizmedia however, fans are only able to get updates from rumors and speculations. Kevin Hamric, senior marketing director of Vizmedia has earlier hinted that production is on track for "One Punch Man" Season 2, which could mean that not hope is lost on a 2017 release.
"One Punch Man is coming back on with season two. There's going to be another season of My Hero Academia coming shortly," Kevin Hamric said in an ICV2 interview. "Later in the year, those would be the bigger releases on the anime side."
© 2022 Korea Portal, All rights reserved. Do not reproduce without permission.