Sandara Park Gets Ready To Roll Out Youtube Channel DARA TV, DARA Merchandise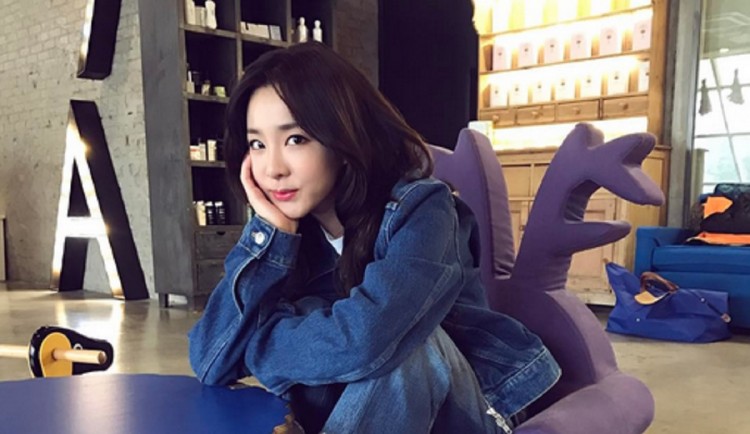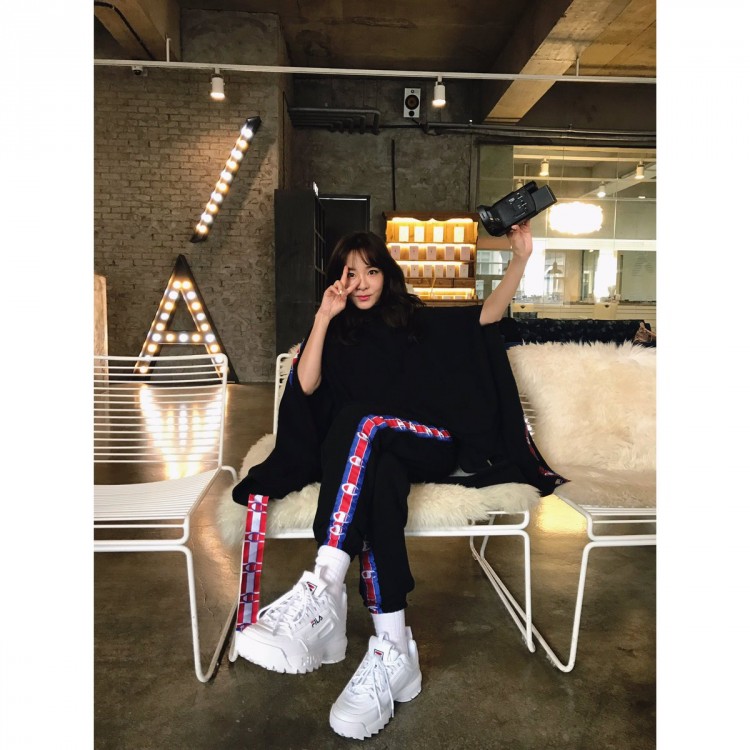 Former 2NE1 member and "One Step" star Sandara Park is finally getting ready to start her own youtube channel. The SNS-savvy idol recently tweeted photos of herself holding a video camera getting ready to roll for her new project.
Following 2NE1's disbandment last year, Sandara has remained the busiest of the former 2NE1 members. In the six months since the girl group's disbandment, Sandara was able to become one of the judges of a Philippine reality show called "Pinoy Boy Band Superstar," shoot for endorsements, host OnStyle's "Get It Beauty," debut in her first movie "One Step," bag her second role for the "Cheese in the Trap" movie adaptation, and is now gearing to work on her solo album this summer. Most recently, she has also been tapped to host a variety show with fellow YG talents AKMU's Suhyun and Lee Hi where the girls will review trending topics and items and travel to the most popular spots.
Now, based on her tweet, Sandara is getting ready to roll out her youtube channel entitled "Dara TV" which promises to surprise her fans with her latest antics. Sandara announced her plans for a youtube channel through her Instagram several months ago but because of her hectic work schedule, she has only found time to work on it now. She has earlier asked her fans to reply on Twitter what they want her channel to focus on when she uploaded a clip of her meeting with her team prior to production.
It seems though that the youtube channel will not be the end for Sandara's jam packed 2017 projects. The "One Step" star will also be launching her own line of clothing and accessories soon. The singer-actress earlier posted samples of Dara shirts and caps which bore her signature palm tree doodle reminiscent of her signature 2NE1 hairstyle and she most recently posted samples of Dara phone cases which is expected to be part of her line as well, Kpopstarz reported.
© 2022 Korea Portal, All rights reserved. Do not reproduce without permission.