NVIDIA GeForce GT 1030 Latest News & Update: What Will You Get With $75?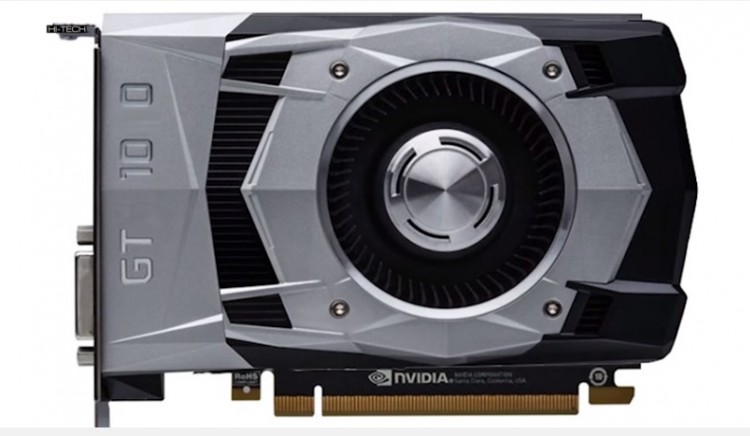 NVIDIA GeForce GT 1030 is the newly-released low-end graphics card for the entry-level and budget-conscious users. Reports suggest that it is the latest GPU in NVIDIA's 10 series that are all powered by Pascal architecture with a price of around $75.
NVIDIA GeForce GT 1030 Aimed At Less Demanding Games
The new NVIDIA GeForce GT 1030 gives a bit more power compared to what an integrated graphics chip provides. It is also aimed at users who play less demanding games like "Counter-Strike: Global Offensive" and "League of Legends." Also, it is ideal for a 4K home theater setup given that a lot of older IGPs do not support 4K.
NVIDIA GeForce GT 1030, meantime, comes with 2GB of VRAM, 384 CUDA cores, 64-bit memory interface, including ports for DVI, HDMI and DisplayPort. The graphic card is a small factor of 4.7 x 6.7 inches, making it easier to fit into the compact systems, while the 30W powers suggest it has enough. While the reference models feature a 1468MHz boost clock speed, reports state that there are a lot of different SKUs from a number of manufacturers that offer fanless passive cooling situations, including higher core clocks, GameSpot reported.
NVIDIA Responds To Google's Plan To Undercut Its Growth Engine
NVIDIA answered the threat of Alphabet to utilize its own chip for artificial intelligence workloads. According to reports, such effort may ultimately weaken NVIDIA's growth that is being pushed by companies that use the graphics card maker's chips for AI processing.
Meantime, Nvidia has been closed linked to this type of computing for the past few years, while the stock has increased, with investors catching up and sales have increased. In fact, shares have appreciated over 200 percent in 2016, and nearly 30 percent since the start of 2017. Meantime, NVIDIA stock went down a week ago following Google's announcement of the second-gen TPU, CNBC reported.
© 2023 Korea Portal, All rights reserved. Do not reproduce without permission.