OnePlus 5 Leaks, Specs & News: Contradictory Leaks Create Confusion, Embedded With DxO Dual Cameras To Provide Enhanced Photography Experience in Summer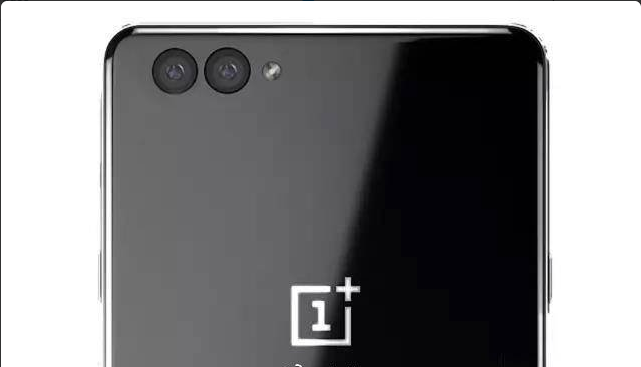 OnePlus 5 is due to release this summer and the series of leaks are making the release even more exciting. But the recent leak has created confusion amongst the watchers as the recent leak is contrary to its previous leaks. The device highlights Dual cameras as OnePlus has partnered with DxO in order to provide more powerful photography experience.
The first OnePlus 5 leak posted on Chinese Microblogging site Wiebo revealed that the device will have two side by side cameras similar to iPhone 7. The leak suggested that the device will have dual camera setup in the horizontal orientation. Now the two latest leaks have added confusion as they are contradictory to the previous leak.
The recent OnePlus 5 leak circulating on Droidholic revealed the back side of the device. The leak disclosed dual camera in the vertical orientation. Both the cameras are divided by the LED Flash. This leak is contradictory to the previous leak which suggested that the OnePlus 5 will have horizontal side by side dual cameras.
Although both the OnePlus 5 leaks are opposite to each other, one thing is confirmed that the device will be having dual cameras in order to provide better photography experience. It is possible that the company may highlight photography feature as the main feature of the device. It is even expected that the company may target professionals like videographers and video production companies with its high-end camera setup.
Besides the OnePlus 5 leaks, the company didn't share any strong information about the device but just announced that it has partnered with DxO in order to manufacture high-end cameras for its upcoming flagship. The company has even shared that is has merged with DxO in order to enhance the photography experience of the users. The upcoming device is rumored to have a 5.5-inch display with 2K resolution and will be running on Snapdragon 835.
© 2023 Korea Portal, All rights reserved. Do not reproduce without permission.