'Pokémon GO' News & Update: Gym Rework Expected To Arrive This Month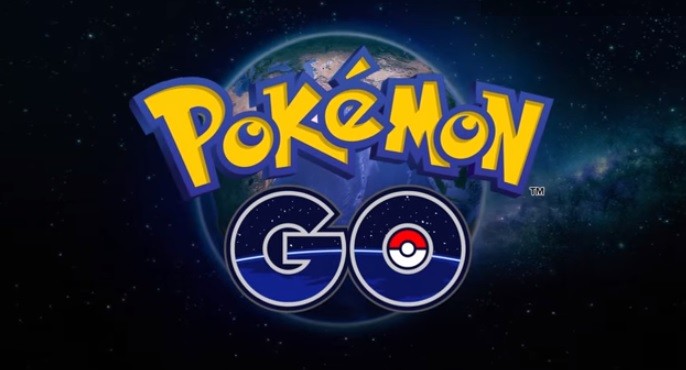 The Niantic is again expecting to launch another new update to the popular augmented reality mobile game, the "Pokémon GO." According to the reports, the new update points out that a new rework to the game is coming this month.
The Niantic is keeping on with the updates for their popular mobile game and players are speculating that the game developer is preparing something else for this month. Rumors suggested it could include an overhaul to Gyms in the "Pokémon GO."
As stated by the source, the game's community are all riled up today as more signs are pointing to Niantic finally releasing another "Pokémon GO" major update. Other speculating that the Niantic might follow the same release pattern for the game events with the major "Pokémon GO" updates, and if this speculation is true, then the next major update will come in the next few days.
The contents of the new app version released last week is believed the source of the rumors of the gym overhaul and other updates. There were a lot of enthusiasts and fans datamined codes relating to raids, anti-cheat measures, new error codes and of course, Pokémon Gyms.
Niantic is yet to reveal the "Pokémon GO" Raids release date but since dataminers have found lines of codes for it, Niantic could finally be readying the feature. It also seems that like the upcoming Raid feature is related to alleged Gyms update. In the recent datamine, the code ACTIVITY_SEARCH_GYM pops up when looking at the codes regarding the Raid Pokémon.
Hopefully, we get to see the "Pokémon GO" changes this week. More and more signs are pointing to the gym overhaul coming soon and the community is very excited to see how Niantic will change how Gym battles are done.
© 2023 Korea Portal, All rights reserved. Do not reproduce without permission.