'My Sassy Girl' Updates: SBS Wraps Filming Of Reboot, To Hold Presscon One Day Before Joo Won Enlists For Military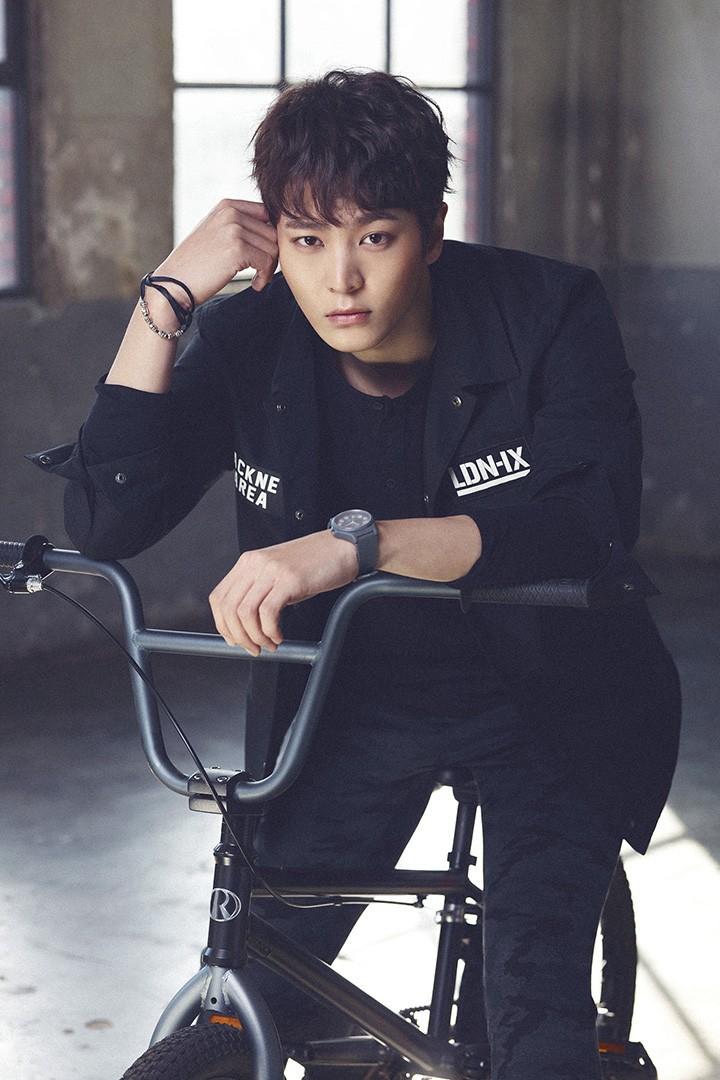 SBS will be airing the premiere of the historical drama reboot of the hit romantic comedy "My Sassy Girl" this May at around the same time that leads star Joo Won will enlist for the military. The actor received the date of his enlistment on May 16, when he will be required to report for military training.
"I will be enlisting on May 16. I don't know if I'll be able to greet you again before then... but it's okay," Joo Won, who plays the lead actor in the SBS reboot of "My Sassy Girl" said to his fans. "I will be going to the army, where all men born in South Korea must go."
According to a report by All Kpop, Huayi Brothers, Joo Won's management originally confirmed the reports and said that the actor will indeed be reporting for his two-year mandatory service starting May 16. Joo Won will be required to undergo five-week training before he is deployed to conscripted service for the remainder of his service.
As a result, production is currently busy with wrapping up the filming of My Sassy Girl. SBS is also set to hold a presscon for the drama on May 15, one before Joo Won's formal enlistment date, making it his last activity before he goes on break from acting.
In the My Sassy Girl reboot, Joo Won will play the part of an uptight scholar Gyun Woo while his leading Oh Yeon Seo will play Princess Hyemyung, a strong-willed and independent royal who will butt heads with Gyun Woo more than once. CN Blue's Lee Jung Shin will round up the love triangle as an aristocrat who will fall for the charms of the sassy princess, reported Drama Fever.
While taking on a historical approach to the reboot, My Sassy Girl is expected to adopt the same formula that made the contemporary classic of Jun Ji Hyun and Cha Tae Hyun such a box office success. The drama is set to replace "Whisper" and will air on the Monday and Tuesday timeslot.
© 2018 Korea Portal, All rights reserved. Do not reproduce without permission.