Lee Min-ho, Jun Ji Hyun Reprise Role In 'The Legend of the Blue Sea 2'? Suzy Bae, 'City Hunter' Actor Split? [RUMORS]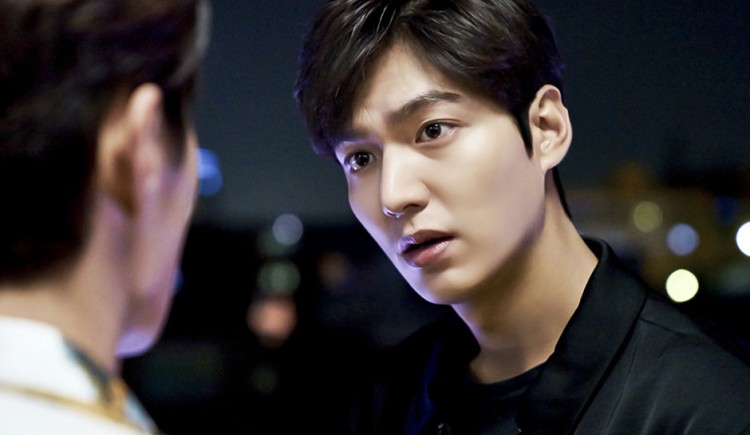 There is no denying that the tandem of Lee Min-ho and Jun Ji Hyun in "The Legend of the Blue Sea" is very successful due to its evident popularity in the country. Now, new reports are claiming that the boyfriend of Suzy Bae and "My Love from the Star" actress could possibly reunite for the sequel installment of the show inspired by a historical tale about a mermaid who follows her one true love.
Soompi reported that Suzy Bae's beau, Lee Min-ho has received unending jeers from the producer of "The Legend of the Blue Sea," Jin Hyuk. Speaking to OSEN, he stated that the leading man of Jun Ji Hyun has grown a lot as an actor and that he did a great job portraying his character.
"He is extremely good at concentrating," Jin Hyuk has said of Lee Min-ho. "I would say he has grown from a star to a real actor, considering the way he would give it his all despite the cold weather and would carefully monitor his acting," "The Legend of the Sun" producer has added, describing the performance of Jun Ji Hyun's leading man.
Because of this, fans cannot help but speculate that a sequel to "The Legend of the Blue Sea" is possible. However, Jun Ji Hyun has previously revealed that she and Lee Min-ho are having a hard time working together as they are not comfortable in each other's presence, hinting that this could be this last project together.
Meanwhile, Korea Portal has previously reported that there were claims saying Lee Min-ho and Jun Ji Hyun had a secret trip together and Suzy Bae was said to be very furious about it. Because of this, the "Legend of the Blue Sea" actor and the "Dream High" actress reportedly had a huge fight, which ended up into a shocking split, as per Poor Primadonna.
While these reports could possibly be true, it should be noted that neither Lee Min-ho nor Jun Ji Hyun has confirmed anything of this reunion rumors as of yet; thus fans should take everything with a grain of salt until it has been proven true and correct. Stay tuned to Korea Portal for the latest news and updates about the alleged Lee Min-ho and Jun Ji Hyun reunion.
© 2023 Korea Portal, All rights reserved. Do not reproduce without permission.