South Korean culture's global influence can be contributed to KPop; Canada welcomes hallyu with open arms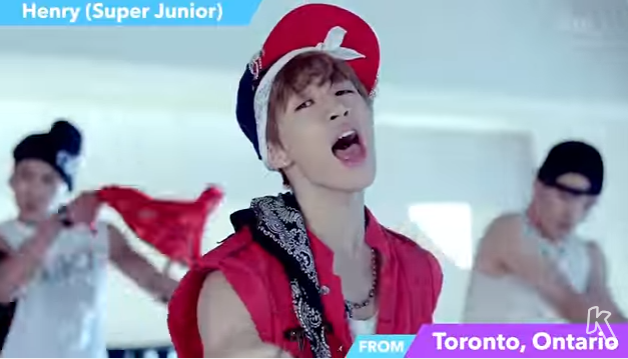 The South Korean cultural wave - otherwise known as Hallyu is on a roll since the late 90s as a deluge of Korean food, dance, movies, TV series, and even KPop has been introduced to different regions across the globe. The cultural boom was so widespread that other nationalities have grown to become interested in learning the Korean language to have a full grasp of the aforementioned Asian culture.
One of the countries that welcomed the Hallyu culture is Canada. The University of Toronto (UofT) in Ontario for instance, is one of many learning institutions in the region that conducts Korean language classes.
UofT's East Asian studies associate professor Kyoungrok Ko told Metro News that the students who took interest in learning the Korean language grew from just 35 students in 2010 to 175 in 2016 not to mention that there are 200 more waiting on the queue. Furthermore, Ko added that learning the language reintroduces the students to the South Korean culture that has been around for five millennia.
One of the students - Shamal Khattak also revealed to the publication that she discovered KPop back when she was 11-years-old. She even went on saying that her first encounter with the South Korean culture was through a group named BSK and became fixated with Hallyu ever since.
So-young Kim from the Vancouver arm of The Korea Daily sat down with the Vancouver Sun stating that the South Korean culture has built up quite a foundation in the Vancouver Korean community. Furthermore, she told the publication that both CJ Entertainment and The Korea Daily has been bringing in Korean films in the western region of Canada since 2010. The said endeavor was quite a success as an estimated 25,000 moviegoers came to see each of the featurettes shown in Vancouver. Watch a video featuring famous KPop artists who have Canadian roots here:
© 2018 Korea Portal, All rights reserved. Do not reproduce without permission.