South Korea Has Increased The Incentive To Bring In High-Level North Korea Defectors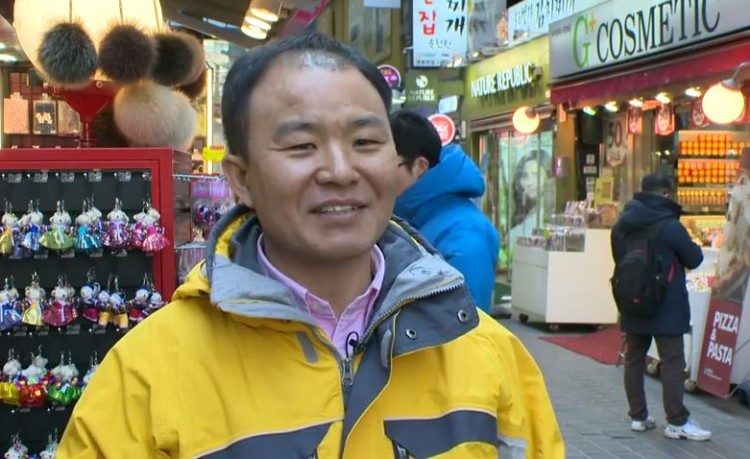 In an attempt to persuade more high-ranking members from North Korea to escape, South Korea has quadrupled the cash reward for defectors to 1 billion won ($860,000). Around 30,000 North Koreans have traveled to the South since the great famine in the North happened in the 1990s.
South Korea has helped North Koreans resettle by giving them housing, job training and bonus subsidies according to The New York Times. The South Korean government also gave extra cash rewards to military defectors who have valuable information on the inner circle of the North Korean government. The Unification Ministry which is the South Korean agency that handles North Korea policies, said that the cash bonus for defectors who have military information will now receive around $860,000 from $217,000.
In a report by BBC, the amount paid by South Korea will be determined by the importance factor brought to them. North Koreans who flee using a military fighter jet or warship will also receive $860,000 from the current $130,000. This is the first increase after 20 years of accepting North Korean defectors.
North Koreans who wish to escape to South Korea face a hazardous trek across China's border. They run the risk of being apprehended and repatriated by the Chinese authorities. If sent back to the North, defectors will face public execution or a harsh prison sentence.
Many defectors to hoping to make it to South Korea will pay smugglers to help them in their journey and the brokers usually demand large payments. A diplomat named Thae Yong-ho became the highest-ranking official to ever defect from North Korea in August 2016. He used to be Pyongyang's diplomat based in London.
Defectors are now leaving their homeland because they are becoming increasingly disappointed with the leadership of Kim Jong-un. South Korean officials said that more elite members are now coming over to the South with new valuable information.
© 2018 Korea Portal, All rights reserved. Do not reproduce without permission.