Big Bang's T.O.P. Lives In A Museum-Like House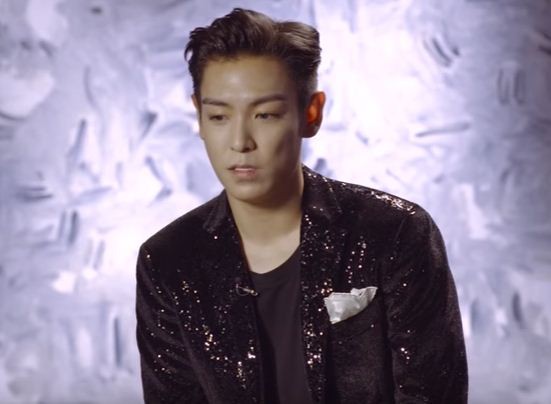 Big Bang's T.O.P. does not only collect artworks, he also lives in a house that's almost like a museum in itself!
Jaw-dropping house photos of Big Bang's main rapper recently garnered attention among netizens who couldn't shake off the idea that the house looks like a museum.
According to all K-pop, the 29-year-old idol lives in a luxurious home in the posh villa of Yongsan. T.O.P.'s house is 290 square meters and estimated to be worth approximately 3 billion KRW (about 2.6 million USD). The star combined two of these houses to make up a 594 square meters home that nestles his expensive collection of artworks.
The rapper-actor revealed on MBC's "Radio Star" that most of his money goes to this hobby.
"I spend at least 95 percent of my income on buying new art," said T.O.P.
He even installed a refrigeration system at his house to keep his art collection well-maintained.
It's for this reason that the Big Bang members dubbed him as "T.O.P.vre," a wordplay of his stage name and the famous Louvre Museum in Paris.
Big Bang's youngest member Seungri, also known as the one with the business knack in the group, also revealed that T.O.P. doesn't hesitate to splurge.
"I don't think I can lend money to TOP," said Seungri on Kim Shin Young's MBC radio show in 2013, according to Soompi. "TOP loves furniture shopping. He spends a lot of money on his home interior. He purchases really expensive furniture that people can't even sit on from Italy or Paris. If I lend him money, I think he'll end up using it to buy furniture."
Seungri contrasted T.O.P. to another member Daesung when it comes to money.
"Daesung has two or three financial planners for himself," he said. "He has meetings with them at least once a week. Just like this name, I think he will achieve great things."
© 2023 Korea Portal, All rights reserved. Do not reproduce without permission.