'Running Man' Creator Reveals Why Variety Show Will Continue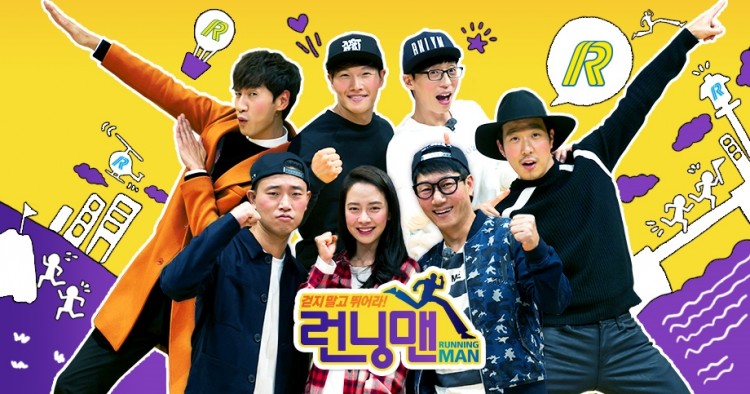 "Running Man" creator revealed why the popular variety show will no longer end this February but instead carry on indefinitely with the six original cast members.
SBS' Chief of Headquarters (Director) and "Running Man" creator Nam Seung Yong made the variety program possible eight years ago and has now become its savior as he brings the show back for good.
SBS announced Tuesday that they have decided not to end "Running Man" next month after the variety director sat down with the current cast.
According to Koreaboo, the director also sat down in an interview with Sports Donga after SBS made the official announcement.
"Running Man isn't just a variety program," explained Nam Seung Yong of their latest decision. "It boasts 100 million fans just overseas and I don't think it's fair not to reflect their opinions and decide the fate of the show just because of internal problems."
He continued that changes are necessary for an improved program and even expressed his confidence to the members' teamwork. He credits their strong teamwork as the reason for the program's longevity.
Nam Seung Yong also clarified that former "Running Man" member Gary, who left the show last year to concentrate on his music career and made several guest appearances afterward, will not be coming back as a regular cast member.
"We're keeping the possibility open but it's hard to recruit someone right away. The original cast will continue to keep Running Man moving forward and we'll keep looking for someone to fill Gary's void," said the director.
Rumors circulated that the network is looking at comedian Kang Ho Dong as a potential seventh cast member to replace Gary but SBS quickly denied this.
"The 6 members of Running Man are back and ready to run," said the "Running Man" creator. "I will also support them so they do not get tired from running."
© 2023 Korea Portal, All rights reserved. Do not reproduce without permission.