Suzy Unveils 2nd Lyric Teaser For 'Yes, No, Maybe'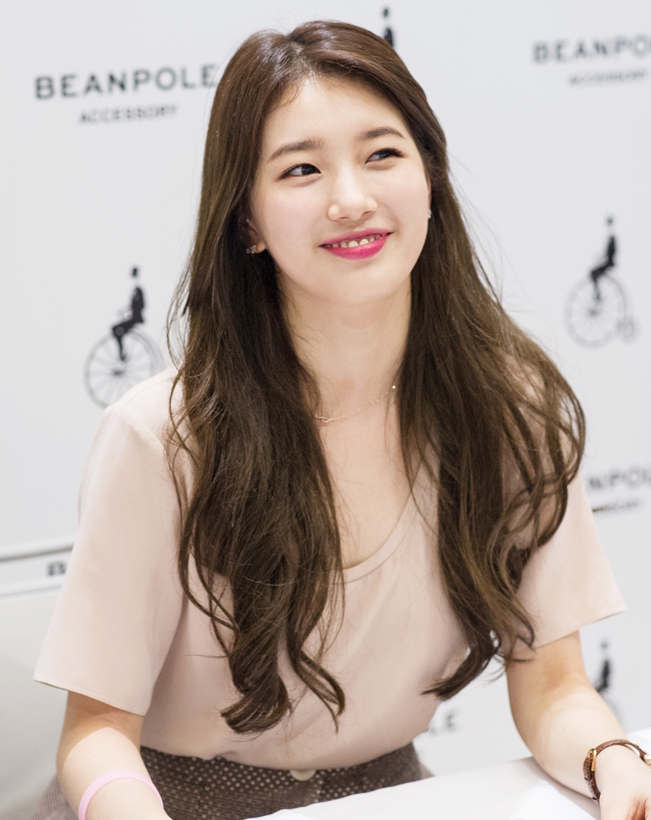 Suzy released Saturday her second lyric teaser for her upcoming title song "Yes, No, Maybe" as the official album release draws nearer.
Suzy's debut solo album "Yes? No" is not yet slated to be out until Tuesday but the anticipation for its official release continues to build up.
The artist's management label JYP Entertainment released teaser images for her upcoming single "Yes, No, Maybe" which carried a dreamy feel and a 90s Hong Kong film vibe, according to allkpop.
Some of the stills captured the beautiful actress' face in a dreamy feel with lines lifted from her upcoming song such as "I cannot see you; however, I am unable to see you."
Her pre-release single "Pretend" was released last Tuesday midnight and immediately soared all the eight digital music charts after only six hours.
Her album "Yes? No?" will feature six songs that include collaborations with 1Piece, G.Soul, Urban Zakapa member Jo Hyun Ah and the Epitome Project.
Her JYP boss and founder Park Jin Young, also known as J.Y. Park, took to Instagram to congratulate the artist for her success.
"Suzy knew what exactly she wanted to do in music, photo, design, and fashion, but what makes her more special is the fact that she also knows how to listen and accept the ideas of the team around her," wrote Park Jin Young.
"Congrats, and I'm so proud of you!" he added.
Suzy's photobook that was released in 2015 has also garnered attention as some netizens reacted negatively and stirred the Lolita controversy.
The photographer Oh Sun Hye responded by speaking on the issue.
"Please refrain from mindlessly denouncing others and jumping to conclusions. Moreover, there will be no leniency or settlements regarding copyright or portrait rights," she wrote on social media.
She added, "Knowing it would be rude and doing it anyway is a sin."
© 2023 Korea Portal, All rights reserved. Do not reproduce without permission.