S.E.S. Announces Comeback Reunion for 20th Anniversary
by
YuGee
/ Oct 06, 2016 06:38 AM EDT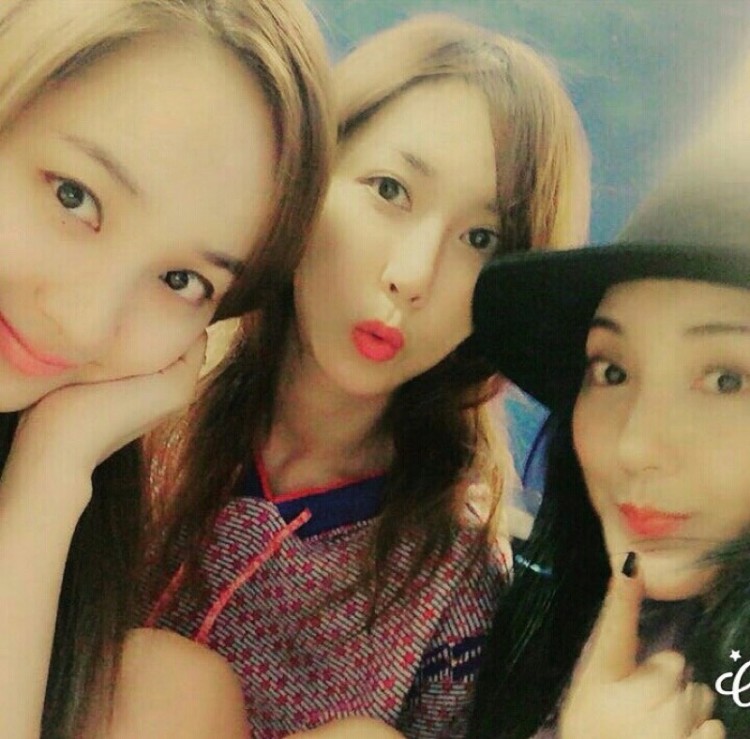 The original girl group of industry leader SM Entertainment, S.E.S. has officially announced that they will be having a comeback reunion in celebration of the group's 20th anniversary, allkpop reported.
S.E.S. member Bada updated her Instagram account on October 3 and announced the group's reunion and comeback. She wrote:
"We want to have a deeply meaningful time for our 20th anniversary. Hello, this is S.E.S's Bada, Eugene, and Shoo! It really seems like it's been such a long time since we greeted you like this. The members are all together right now. We felt like it would be good if we told you this ourselves, so we're writing this. It will be S.E.S's 20th anniversary next year!!! We are going to make a special time with our forever Friends (fan name) for our 20th anniversary.
Honestly, since we first talked about doing this together recently, we were nervous and excited. Seeing our fans' happy reactions to our news that we will be together again, it makes me think we are going to prepare even more diligently. We are sincerely grateful to everyone who is giving us support.
We feel even more hearty thanks to Lee Soo Man, who said he would be delighted to help us and viewed our idea prettily. We are still at the beginning stage, but as we prepare, we will give more good news. Our Friends, please wait a bit more and expect more. Thank you for always giving us support."
In August, the three group members were pictured together with SM Entertainment Head Lee Soo Man, stirring speculations that the group is preparing for a comeback. Shoo posted on her Instagram a photo of the three ladies with Lee with the caption, "Ta-dah! The three siblings and father have come together. Posting the photo after getting permission from father. Time flies very fast, but sitting in this seat, what I felt was that I have boarded a merry-go-round and had gone back in time, at the incredibly fancy restaurant in SM. The clean wine, the texture, and scent of the food, still linger with me. This place will become our safe house. We will come eat here in father's name, every day."
© 2023 Korea Portal, All rights reserved. Do not reproduce without permission.