Obama Says North Korea Must 'Face the Consequences' of its Nuclear Tests
by
YuGee
/ Sep 21, 2016 08:23 AM EDT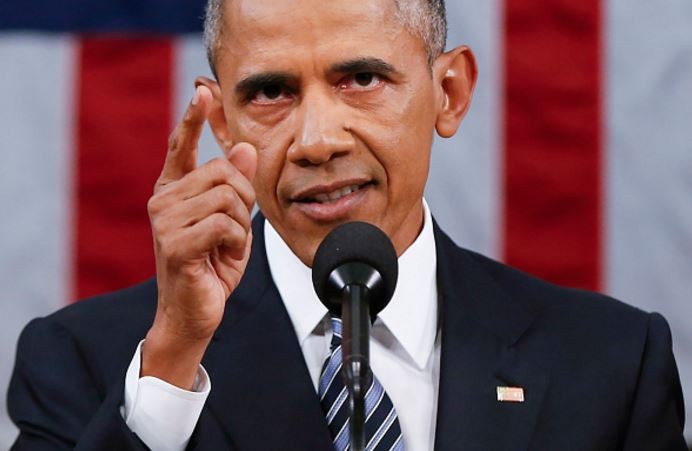 United States President Barack Obama said on Tuesday that North Korea's nuclear test "endangers all of us" and that the North must "face consequences," the Yonhap News Agency reported.
He made the remark following his final address to the United Nations General Assembly, as the U.N. Security Council is finding new sanctions on North Korea for its fifth nuclear test.
He said, "We cannot escape the prospect of nuclear war unless we all commit to stopping the spread of nuclear weapons and pursuing a world without them. When Iran agrees to accept constraints on its nuclear program, that enhances global security and enhances Iran's ability to work with other nations. On the other hand, when North Korea tests a bomb, that endangers all of us and any country that breaks this basic bargain must face consequences."
The leader further added that countries with nuclear powers such as the United States have a "unique responsibility to pursue the path of reducing our stockpiles and reaffirming basic norms like the commitment to never test them again."
Obama also compared the economies of South Korea and North Korea saying, "The stark contrast between the success of the Republic of Korea and the wasteland of North Korea shows that central planned, controlled economy is a dead end."
The leader also strongly denounced the communist nation's nuclear test on September 9 by issuing a statement stating that he would never accept North Korea as a nuclear state and promise "significant" fresh sanctions on the North.
United Nations Secretary-general Ban Ki-Moon also encouraged North Korea to acknowledge its international obligations. In his General Assembly address, Ban said, "The fifth nuclear test by the DemocraticPeople's Republic of Korea has again threatened regional and international security. Meanwhile, people's suffering and plight are worsening. I urge the leaders of the Democratic People's Republic of Korea to change course and fulfill their obligations to their own people and to the family of nations."
© 2023 Korea Portal, All rights reserved. Do not reproduce without permission.