Super Junior's Leeteuk Responds to Issues Concerning EXO on Star Show 360
by
YuGee
/ Aug 25, 2016 06:38 AM EDT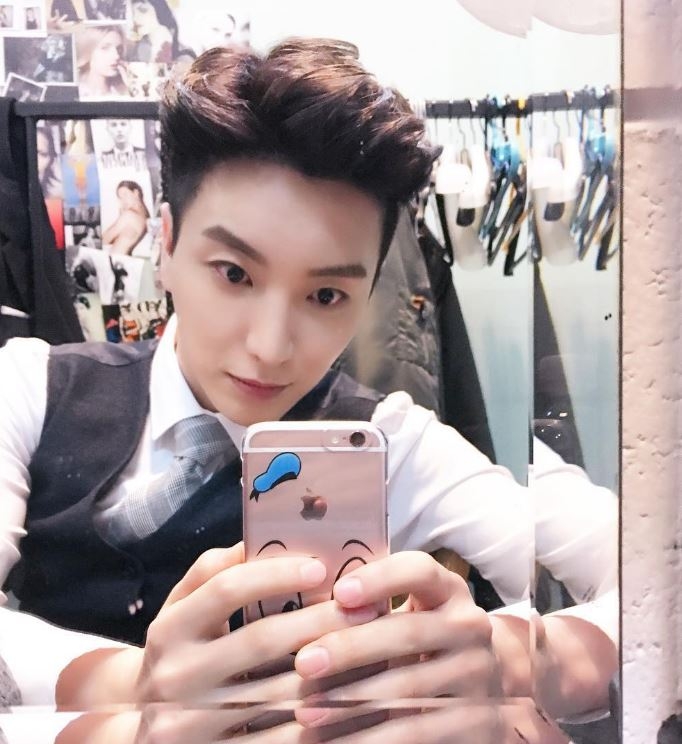 After the controversy surrounding the guest appearance of EXO on MBC's new variety show called 'Star Show 360,' Super Junior's leader, and one of the main MCs of the show, Leeteuk, responded to the issue.
Allkpop reported that on August 23, EXO went to the very first recording of the new show as the exclusive guests. Before the recording, the officials of the show announced that a total of 500 fans would be allowed to watch the group perform, with doors opening at 8 p.m. and the full recording will last until 1 a.m.
Fans of EXO, collectively known as EXO-L, claimed that they lined up as early as 4 in the afternoon, but were only able to enter the venue at 11 p.m. However, fans were not permitted to enter the venue at the supposed time because the staff had not finished setting up cameras and other equipment.
'Star Show 360' was purportedly delayed even more because MC Leeteuk had to go to his radio schedule at the time. The security officers on site also allegedly yelled at fans and demanded those who are making noise to leave the set. The dissatisfaction of EXO-Ls has gone viral on various online communities ever since the incident.
EXO fans also directed their hate toward Leeteuk which prompted his fans to begin taking actions to report netizens who defame the idol's image. Leeteuk, who also belongs to SM Entertainment, the same agency of EXO, took to Twitter his explanation regarding the events on that day and the issue surrounding it. He also apologized to any who might have been affected.
He wrote, "We wrapped up recording for 'Star Show 360' very well. I think it is going to be daebak, but why is everyone talking about me? We recorded [the talk portion] well, I left for my radio show, then came back for the live recording, so please don't fight. Right now I'm at my last recording for 'I Can See Your Voice 3.'"
Some fans also defended Leeteuk and said that the Super Junior leader does not have to apologize, and found it saddening that the issue affected someone who had nothing to do with the matter.
© 2023 Korea Portal, All rights reserved. Do not reproduce without permission.