The Story Behind The Selfie: South Korea and North Korea Olympic Gymnasts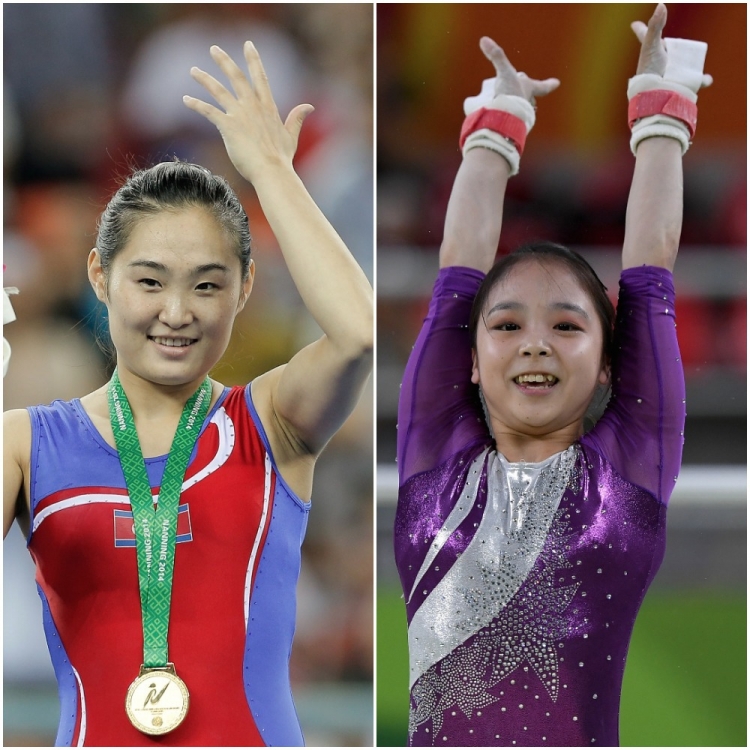 The selfie of the South Korean and North Korean Olympic Gymnasts received attention from the world when the selfie photo of the two gymnasts became viral in the Internet.
The 17-year-old Lee Eun-Ju of South Korea is at her first Olympics competition. Meanwhile, Hong Un-Jong of North Korea is a 27-year-old veteran in Gymnastics.
Hong was the first female gymnast from North Korea who won a gold medal in 2008. In the same year, Lee was 9 years-old and living in her native Japan. In 2013, Lee moved to South Korea because her Korean father wanted her to learn more about the culture in South Korea.
Lee and Hong had an encounter again few days after their selfie was taken. On Sunday, during the preliminary competition, both gymnasts interacted again because they are on the same floor at the same time. Lee was eliminated, while Hong will compete in the final vault.
There are web of laws that govern how South Koreans are supposed to interact with North Koreans. Some of the restrictions are Travel and Communication in North Korea, and even giving compliments and praises to North Korea are prohibited. However, it is required by the South Korea law to obtain government permission for any planned meeting, communication or other contact with North Koreans.
The Olympics is an exemption from the mentioned requirements because spontaneous interactions with North Korea can happen during a foreign travel. It is OK for South Korean athletes to talk to North Koreans they meet at the Olympics but they must submit reports to their Olympic committee regarding the encounter which will then pass the information to the South Korean government.
Many South Koreans love seeing their athletes treating North Korean athletes with respect. At the end of the day, the purpose of the Olympics is to promote peace, unity, and sportsmanship among the countries.
© 2019 Korea Portal, All rights reserved. Do not reproduce without permission.