South Korean Director Park Heung Sik Says His New Movie 'Love, Lies' Portrays The Time Period 'When The Early-Stage Of K-Pop Was Born'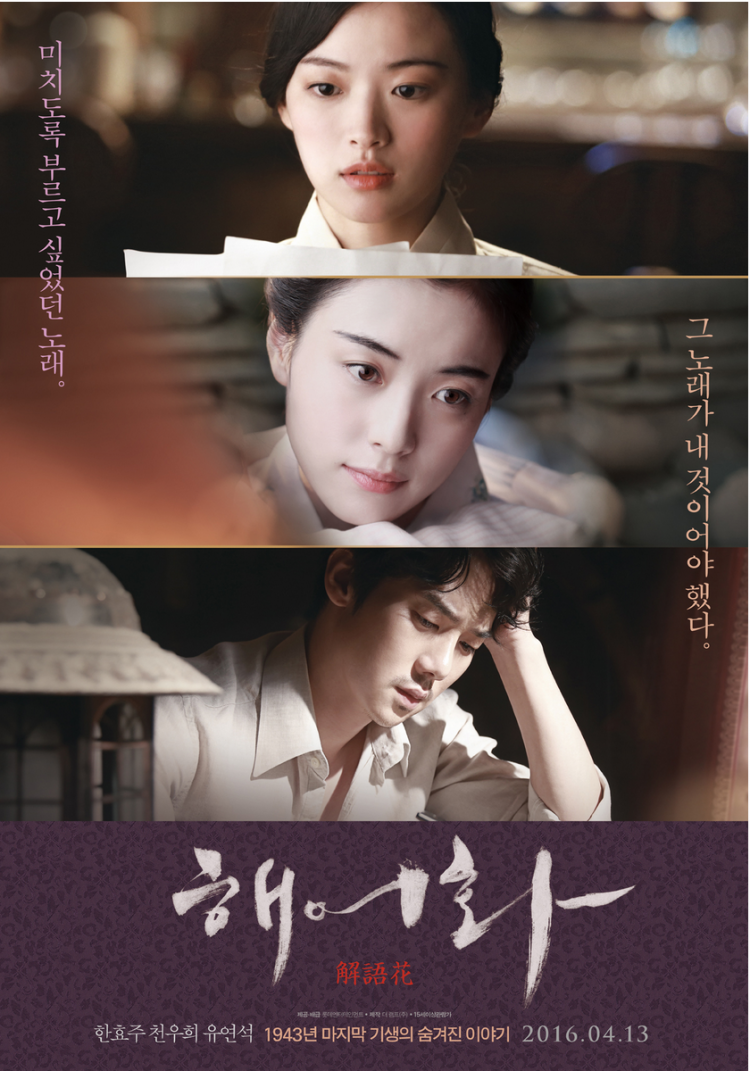 Among most observers of South Korea's pop music scene, the birth of K-pop and along with it so-called "Hallyu" culture, arrived in South Korea in the earl 1990s, when former heavy metal bassist Seo Taiji formed his game-changing boy band Seo Taji and Boys, the group credited with bringing rap and modern R&B to the country.
Yet, according to Park Heung Sik director of the movie "Love, Lies" due out on April 13, the seeds of South Korean pop were sown some 50 years before that.
In "Love, Lies," actress Han Hyo Joo plays the character of Jung So Yool, who along Jung So Yool (played by Kim Soo Ahn) is a singer employed by the government in the 1943, a time during World War II when the Japanese occupied South Korea.
"[The 1940s are] when the early-stage K-pop was born and pop songs had their heyday, temporarily though," Park told the Yonhap News Agency on Monday.
According to the director, it is against this difficult backdrop that the movie chronicles Han and Kim's characters lives in the music industry of the time.
"In those early peak years, the [lifestyle] of Yeon Hee and So Yool, who wanted to become singers, led to ruinous results," Park said. "I chose it because I thought it was a good period to describe the life of the two female characters."
Though the "Love, Lies" auteur also admitted that life at that time was difficult for all Koreans.
"I bet the unfortunate social atmosphere must have greatly affected people who lived in that age," Park said.
Other Park Heung Sik movies include 2012's "Children of Heaven" and "Memories of the Sword," released last year.
© 2020 Korea Portal, All rights reserved. Do not reproduce without permission.