Climate Change Negotiators Of U.S. and China To Meet In Los Angeles Following The Countries' Pledge On November To Cut Greenhouse Gas Emissions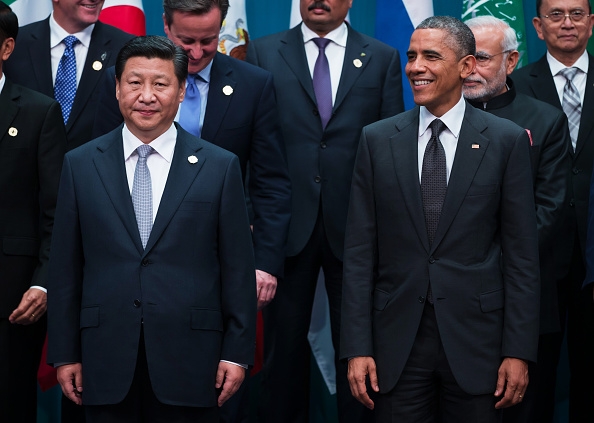 In Los Angeles on Tuesday, U.S. climate change negotiator met with his counterpart from China to announce joint effort by both countries to diminish greenhouse gas emissions.
New York Times reported on Tuesday the conference followed the agreement reached by U.S. President Barack Obama and Chinese President Xi Jinping in Beijing on November last year. The two presidents vowed to impose policies on reducing emissions considerably. Obama pledged a 28 percent reduction on carbon emissions from the U.S. by 2025, while Xi pledged decrease in China's emissions by 3030.
The White House recognizes the commitment of both countries and acknowledges the support of its people in executing the plans.
"They're now out there publicly committed to these targets," said Obama's climate advisor, Brian Deese. "There's a seriousness of effort, not just from the Chinese cities and provinces, but from the U.S. as well."
According to L.A. Times Monday, the cities and provinces in China that signed the agreement are responsible for approximately 25 percent of the total urban emissions in the country, but Beijing and Guangzhou are committed to cutting down their carbon dioxide emissions by the end of 2020.
The meeting on Tuesday was inititated to improve the global drive to encourage world leaders to fight climate change at the Paris summit this December.
"The real source of climate action happens to come from states and provinces," said California Governor Jerry Brown. "The real energy has to come from below."
"We are taking this very seriously," said Los Angeles Major Eric Garcetti regarding the mayors' summit that aims to cooperate in the fight against climate change and global warming. "This is more than just words on a page."
© 2023 Korea Portal, All rights reserved. Do not reproduce without permission.