Shim Eun Kyung and Lee Seung Gi Star in the Film "A Match Made in Heaven"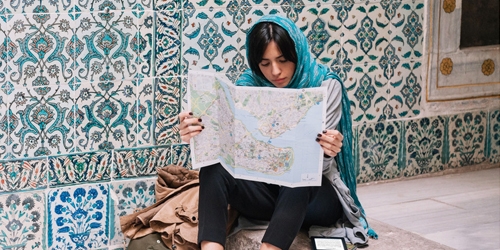 Shim Eun Kyung and Lee Seung Gi play an unlikely couple in the movie "A Match Made in Heaven", which is under the production of Jupiter Films and is set for release in 2016. The romantic comedy depicts Korea's tradition of marrying couples through matchmaking and compatibility.
Set in a historical era, it brings together Princess Songhwa (Shim Eun Kyung) and Seo Do Hoon (Lee Seung Gi) - a matchmaker hired to find possible husbands for the princess. However, the princess doesn't want her family to choose a groom for her, as tradition has it. Instead, she wants to marry the person she loves. Seo Do Hoon, on the other hand, tries to determine whom of the candidates is perfect for the princess.
What will happen next? We'll have to wait and see when the movie comes out in cinemas next year. For now, we'll find out what makes Shim Eun Kyung and Lee Seung Gi a good match.
One, they are both well-known actors and have been nominated "Best Young Actress" and "Best Young Actor" (respectively), along with other nominations. Second, they have wide expertise in comedy films. Shim Eun Kyung has starred in box office hits like "Sunny" and "Miss Granny", while Lee Seung Gi has starred in the highly popular "My Girlfriend Is a Nine-Tailed Fox" and his first-ever film "Love Forecast".
"A Match Made in Heaven" may have a historical setting but a lot of viewers in Korea will certainly relate to the story, considering that matchmaking is still common in the country. Some families hire a matchmaker to help their children find suitable spouses, while some single men and women obtain the assistance of matchmakers to find a partner. Of course, these days, many young Koreans prefer to marry someone they love and an increasing number of parents are more accepting of their children's decision.
© 2023 Korea Portal, All rights reserved. Do not reproduce without permission.