Twitter Considers Increase Of Maximum Characters In Tweets From 140 To 10,000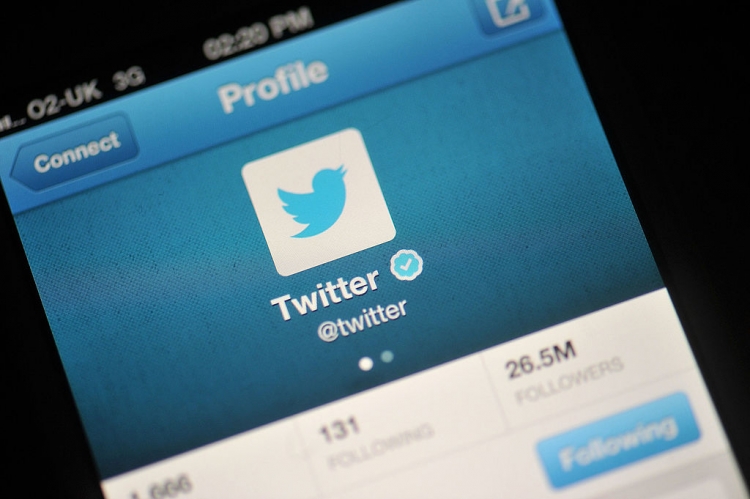 Twitter is loosening its decade-old restriction on the length of tweets from 140 characters to 10,000 characters to make the service more appealing to a wider audience and afford them the same kind of freedom offered to them by other social media platforms such as Facebook.
The rumor about the 10,000-character increase stemmed from a report by Re/Code in which it asserted that developers in Twitter are mulling over a project called "Beyond 140". The 10,000 benchmark is also the same limit imposed on Twitter's direct messaging feature.
The Wall Street Journal wrote Tuesday that majority of Twitter's user base has expressed their opposition to the change, which is reportedly expected to be finalized by March. Some say upping the limit would ruin Twitter's look and feel, while others believe that adding characters does not necessarily mean the timeline would change.
According to Los Angeles Times, Twitter CEO and co-founder Jack Dorsey clarified Twitter's intentions in a tweet posted on Tuesday. Although Dorsey did not directly address the Re/Code report, he made it clear that Twitter is not wedto the 140-character limit. He also posted a screenshot of a text comprising 1,325 characters to illustrate his point.
In his text, Dorsey wrote that Twitter has already noted that many of its users are including screenshots in their tweets to pass along a lengthy message. As a result, Twitter is examining of ways to give its users more room to express themselves without having to include screenshots.
"We've spent a lot of time observing what people are doing on Twitter, and we see them taking screenshots of text and tweeting it," Dorsey said in his statement. "Instead, what if that text...was actually text? Text that could be searched. Text that could be highlighted. That's more utility and power."
To avoid a backlash from Twitter users who embrace the 140-character limit, Dorsey said that upping the limit inspires creativity, brevity and a sense of speed. "Twitter isn't going to be shy about building more utility and power into Twitter for people," Dorsey added. "As long as it's consistent with what people want to do, we're going to explore it."
Analysts allege that Twitter's new plan is aimed at pining for a bigger audience to generate more profit from the advertising industry. In the past year-and-a-half, Twitter's growth was seen to have slowed dramatically. Blake Harper of Topeka Capital Markets said the company needed to get bigger so as to build a more relevant advertising platform.
© 2023 Korea Portal, All rights reserved. Do not reproduce without permission.