'StarCraft 2' Match Fixers Caught In Scandal Leading To Arrest And Lifetime Bans!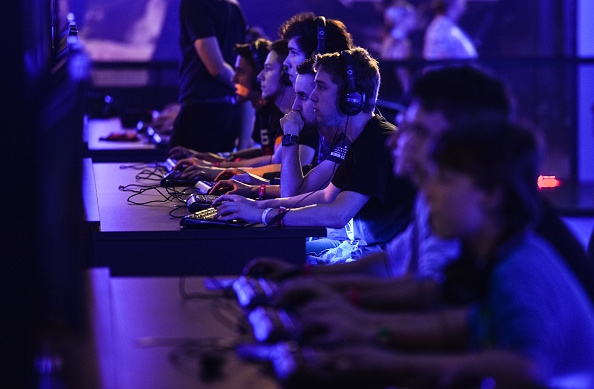 "StarCraft 2" match fixers have been caught in a scandal which have led to their arrests and lifetime bans, according to Polygon.
At least two popular professionals from the "StarCraft 2" tournaments in Korea have been banned by the Korean eSports Association or KeSPA.
They were charged of fixing a lot of matches for multiple times already. The news was personally issued by an official statement, which was written in Korean only.
As many as 11 people were indicted on charges of match-fixing in "StarCraft 2."
However, only few names were mentioned including Park Wae-Sik, head coach of the pro team Prime and Choi "YoDa" Byung Hyun, also part of Prime and a pro gamer, according to Kotaku.
It was found out that at least five pro "Starcraft 2" matches held earlier last year were affected. Park and a few unnamed players have allegedly received between $4000 to $17,000 per match.
There were also brokers and gamblers that are "said to have made in the region of 40,000,000 won or $35,000 and 30,000,000 won or $26,000, respectively."
The Changwon Regional Prosecutor's office was the one that investigated the "StarCraft 2" match fixers, according to PC Gamer.
The head coach was charged with acting as a middleman between the players and the brokers. Another player alleged of match fixing was BBoongBBoong who was said to have received $4,450 by an unnamed broker to lose a proleague match. The other player, YoDa was accused of receiving $30,000 for also losing two matches.
Since the verdict, the "StarCraft 2" match fixers were banned for life, according to a post by Team Liquid. KeSPA also said that they will be filing civil suits for damages against the alleged match fixers, which will be added to the criminal charges that were already filed against them.
"Once again, we apologize to all of the fans of Korean eSports and everyone who works tirelessly for the advancement of eSports," said Chu Man Soo in his letter of apology to the fans.
© 2020 Korea Portal, All rights reserved. Do not reproduce without permission.