Poop Cafe In South Korea Is Very Real [PHOTOS]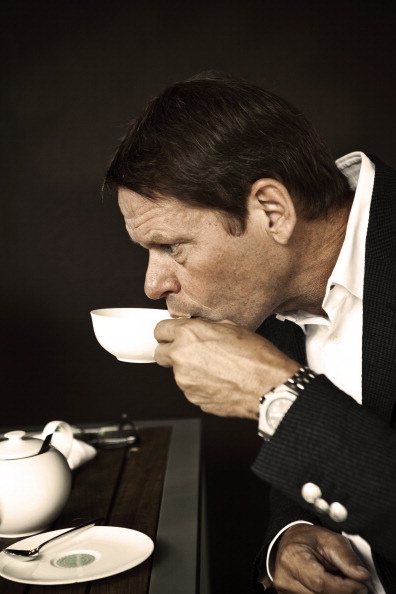 Most people would shy away from anything poop-related.
In South Korea, poop has become ever-so-appealing because of the recently opened Poop Cafe located in Seoul.
Upon entering the poop cafe, one can experience drinking tea and lattes out of custom made toilet mugs. The scones and waffles are all shaped like the poop as well.
"It's seen as a normal cafe in Korea. I would say the 'cute poop' theme is very popular throughout Asia," Ken Kum Lee, who blogs at Seoul State of Mind, explained to Mashable.
"I wouldn't say it's pushing boundaries. I think it's just difference in culture. I am a westerner but even it brings me a lot of laughter."
The paintings on the wall are also all poop-themed, with poop-like characters hanging from ropes with disgruntled looks. There are also poop-shaped cushions seen around the restaurant, according to Weird Asian News.
A Poop Cafe inspired by the emoji exists http://t.co/rzOtrahZW6 pic.twitter.com/xT2qdnCQYa

— newswatchoz (@newswatchoz) September 7, 2015
Everyone Poops at the Poop Cafe! http://t.co/FBQwE0fRl2 pic.twitter.com/dmSsx243zY — qtkitchen (@qtkitchen) August 27, 2015
For tourists visiting from all around, you can even purchase the poop mugs that are displayed throughout the popular cafe.
#또옹카페 #PoopCafe pic.twitter.com/ATcvvmfXq9

— Outrageous (@Just_Kayla17) August 18, 2015
Like many cafes, the poop cafe may be the perfect place to bring friends, or even a date, depending on certain circumstances.
"Depends where she is from," stated Alexis Santos of the blog Seoul Searching when asked if he would take a date to the famous cafe.
"Sometimes it's nice to go somewhere and just be silly with that special someone."
© 2023 Korea Portal, All rights reserved. Do not reproduce without permission.