'Doctor Cha' Almost Near in Breaking Viewer Ratings Record of 'Itaewon Class'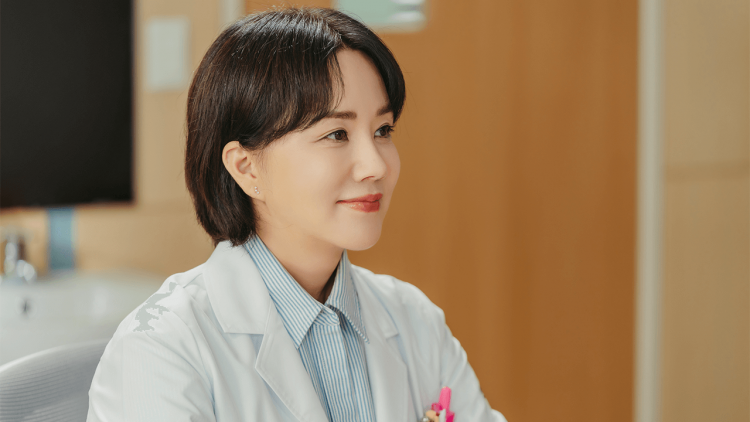 Due to the constant momentum of its viewer ratings, it's expected that Doctor Cha will break viewer records of by the popular Korean Drama Itaewon Won. The show is currently 5th place in JBTC's popular drama rankings.
A May 8 Nielsen Korean report reveals the 8th episode of Doctor Cha which aired on May 7 had a viewer rating of 16.181% which is a 3.307% increase from its previous episode with a rating of 12.874%.
Since its premiere on April 15, Doctor Cha has been gaining constant momentum with high viewership ratings. Its viewership continue to rise in Korea due to its intriguing story and impressive performances from its actors.
The show's first episode got a 4.9% rating, this soared into its second episode with 8%. Its latest episode that aired on April 30 got a 13.2% viewer rating.
Doctor Cha centers around Cha Jeong Suk (played by Uhm Jung Hwa), who is having a hard time balancing her life as a wife and mother while pursuing her dream of becoming a doctor. Despite the challenges she had to face, she perseveres and eventually secures a one-year residency.
© 2023 Korea Portal, All rights reserved. Do not reproduce without permission.