Tips to Cooking Rice Properly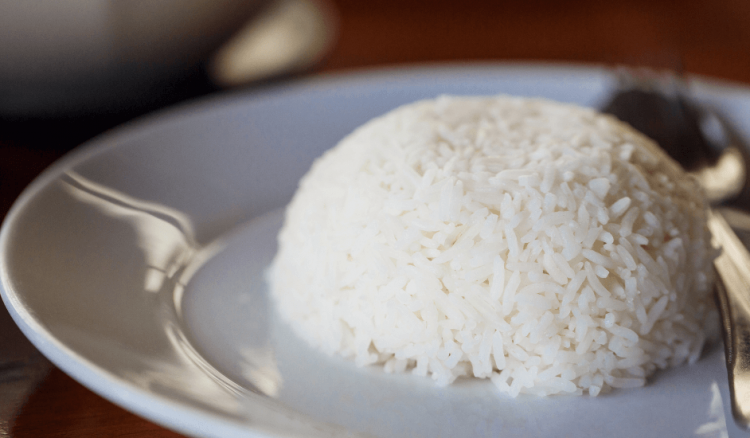 Rice is a staple food in many cultures and is an essential part of the diet for billions of people worldwide. It's a versatile ingredient that can be used in a variety of dishes and cuisines. Cooking rice can be a bit tricky, but with a rice cooker, you can make perfect rice every time. Here's how to cook rice properly with a rice cooker:
Rinse the Rice
Before you start cooking, rinse the rice with cold water to remove any excess starch or debris. Rinse until the water runs clear.
Measure the Rice and Water
Use the measuring cup that came with your rice cooker to measure the rice. For most rice cookers, the ratio of rice to water is 1:1.5. For example, if you're cooking 2 cups of rice, add 3 cups of water.
Add Salt
If you like, you can add a pinch of salt to the rice and water mixture. This will add a little bit of flavor to the rice.
Turn on the Rice Cooker
Once you've added the rice, water, and salt, turn on the rice cooker. Most rice cookers have a simple one-button operation. Just press the button and the rice cooker will do the rest.
Wait for the Rice to Cook
The rice cooker will automatically turn off when the rice is cooked. Don't open the lid until the rice cooker has completely finished cooking. This will allow the rice to steam and absorb all the water.
Fluff the Rice
Once the rice is cooked, use a fork or spatula to fluff the rice and release any excess steam. This will help to prevent the rice from becoming too sticky.
Cooking rice properly with a rice cooker is simple and straightforward. It's a great way to ensure that you always have perfectly cooked rice without any hassle. With a rice cooker, you can easily make rice for a large group of people or just for yourself. Just remember to rinse the rice, measure the rice and water properly, and wait for the rice cooker to finish cooking before opening the lid. Enjoy your perfectly cooked rice!
© 2023 Korea Portal, All rights reserved. Do not reproduce without permission.