The Most Popular Cheese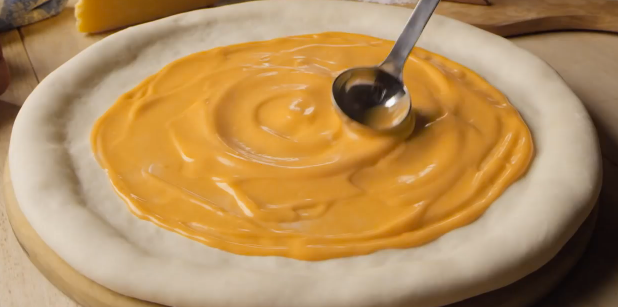 Cheese is one of the most beloved and versatile foods in the world, with a seemingly endless variety of flavors, textures, and uses. While there are countless types of cheese out there, some are more popular than others. In this article, we'll take a closer look at the most popular cheese and what makes it so beloved.
The most popular cheese in the world is undoubtedly cheddar. This hard, sharp cheese originated in the English village of Cheddar in Somerset and has been a favorite of cheese lovers for centuries. In fact, cheddar cheese accounts for over half of all cheese sales in the United Kingdom and is also very popular in the United States, Australia, and Canada.
So what makes cheddar cheese so popular? For starters, it has a rich, bold flavor that pairs well with a wide variety of foods. It can be enjoyed on its own, sliced on a sandwich, grated over pasta or tacos, or melted into a gooey dip. Cheddar also has a long shelf life, making it a practical choice for households and restaurants alike.
Cheddar cheese is made by heating milk and adding rennet to curdle it. The curds are then separated from the whey and pressed into blocks, which are aged for anywhere from a few months to several years. The longer the cheese is aged, the sharper and more complex its flavor becomes.
One of the great things about cheddar cheese is its versatility. While traditional cheddar is white or pale yellow in color, it can also be found in a variety of colors, including orange, yellow, and even green. This is because some manufacturers add food coloring to give their cheddar a more distinctive look.
Overall, cheddar cheese's popularity is a testament to its delicious flavor, versatility, and long shelf life. Whether you're a cheese lover or just looking for a delicious snack or ingredient, cheddar is sure to please.
© 2023 Korea Portal, All rights reserved. Do not reproduce without permission.