How to Safely Enjoy Your K-pop Concert Experience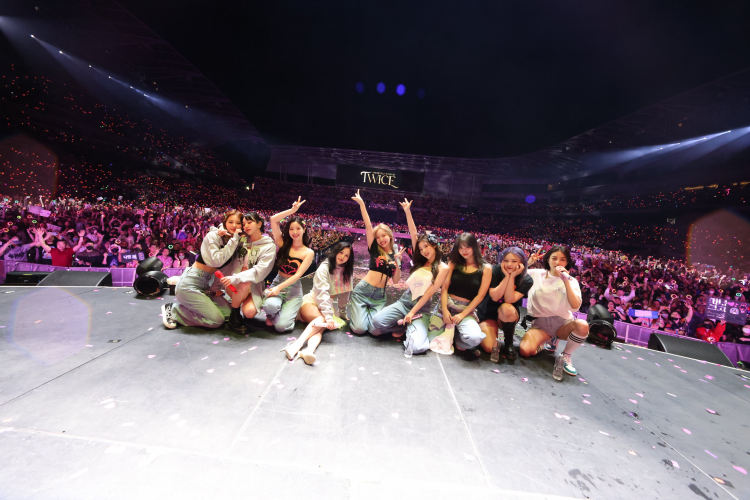 K-pop concerts are known for their energetic performances, colorful stage setups, and enthusiastic fans. However, attending a K-pop concert can also present certain safety risks. With proper preparation and awareness, you can enjoy the concert and stay safe at the same time. Here are some tips on how to enjoy a K-pop concert the safe way.
Plan ahead
Just a week of a couple of days before the concert, research the venue and familiarize yourself with the layout. Know where the exits are and the best ways to get to and from your seat. Consider bringing a map of the venue to help you navigate.
If this is your first K-pop concert and you are going with friends, it's recommended that you stick together and go with them. A group chat where all of you can communicate in case you get separated from the crowd.
Stay hydrated
It's important to stay hydrated during the concert, especially if you're dancing and singing along to the music. Bring a reusable water bottle with you and fill it up at the venue's water stations.
In addition to drinking water, it's always advised to take supplements that would boost your immune system.
Protect your ears
K-pop concerts can be loud, so bring earplugs or noise-cancelling headphones to protect your hearing. This can also help you to focus on the music without being distracted by the noise.
Dress comfortably
Wear comfortable clothing and shoes that you can move around in. Avoid wearing jewelry or other accessories that can get caught or pulled during the concert.
© 2023 Korea Portal, All rights reserved. Do not reproduce without permission.