'Power Rangers' Actor Jason David Frank Passes Away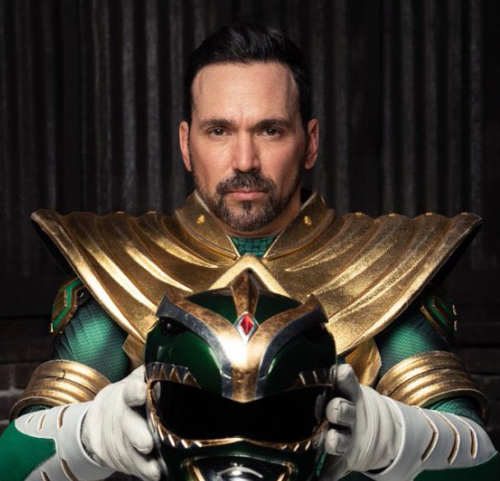 Fans of the well-loved live-action series Power Rangers were in shock after a celebrity news website confirmed the death of actor Jason David Frank. Reports said that his cause of death is suicide. He was 49.
His rep Justine Hunt said, "Please respect the privacy of his family and friends during this horrible time as we come to terms with the loss of such a wonderful human being. He loved his family, friends and fans very much. He will truly be missed."
Known for playing the role of Tommy Oliver from Mighty Morphin Power Rangers, Jason David Frank was a fan favorite and has done numerous appearances in the series over the years. Walter Jones, known for playing the Black Ranger in the series, expressed that "He was an inspiration to so many people. His presence will be dearly missed. It's so sad to lose another member of our Ranger family. "Jason was one of the biggest pranksters on the show. He had a wild sense of humor. We had our shares of ups and downs but I stayed consistent about being an ear if he needed one. My prayers go out to his family and all that will miss him."
Frank as the Green Ranger in the series' first season. He then became the White Ranger when his powers deteriorated and became the leader of the team. He was in the show for three seasons, which is a total of 123 episodes.
He then reprised his role as Tommy in several adaptations of the show such as 'Wild Force,' 'Turbo,' 'Zeo,' 'Dino Thunder,' 'Megaforce,' 'Ninja Steel,' 'HyperForce,' and so on.
Frank is known as a mixed martial artist and is well-experienced in Muay Thai, Taekwondo, Brazilian Jiu Jitsu, and more. He was a professional MMA fighter from 2008 to 2010.
If you or someone you know is having a tough time, please reach out or call your local crisis line.
© 2022 Korea Portal, All rights reserved. Do not reproduce without permission.