Tips to Buying Gifts for Relatives This Holiday Season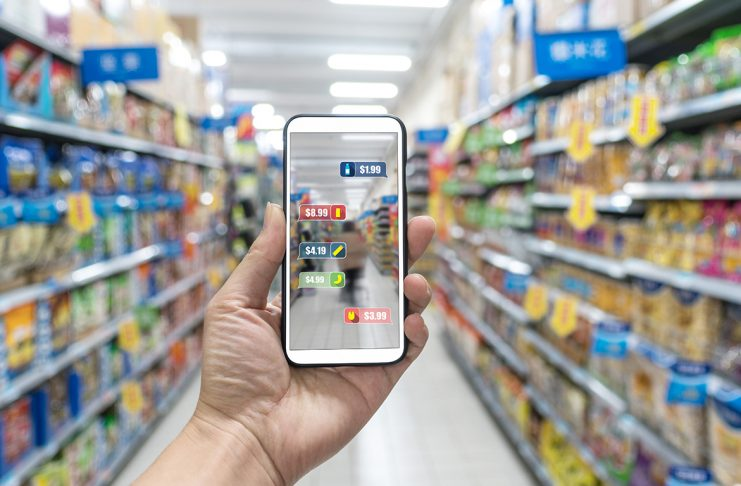 Christmas season is just a month away. If you plan to give gifts to some people, it's best that you buy them in advance and avoid the holiday rush. To help you out, here are some of our simple tips to help you buy the perfect gifts for relatives this holiday season.
Make a List
Making a list of the items that you are going to buy is one way to avoid overspending and keep yourself on the budget. If you are unsure what you want to buy for your loved ones, you can ask someone close to them to help you on which items to get.
Buy Them Early
As much as possible, buy the stuff early. At best three weeks before the Christmas season. This is very important especially if you are buying your items online and it requires days to weeks of shipping.
Check out Discount Sales
The holiday season means lots of discount sales. If you want to save and buy more stuff, be on the lookout for discount sales. Malls and online stores usually announce them on their websites, in their newsletters, and on their social media platforms. So you better keep an eye on that.
Careful on Where to Check Out
If you're shopping for your stuff online, be sure that the site is trusted. There are many phishing sites that disguise themselves as online stores. The key here is to check on the website content and pages first. If you feel that something is off, do not proceed further.
Avoid Buying Second-Hand Items
Second-Hand items are popular for being very cheap to buy. However, let's not forget that these are already used and the quality might not be as durable. If you still want to buy second-hand items, but sure to double check on its condition.
© 2022 Korea Portal, All rights reserved. Do not reproduce without permission.