The Sunshine Vitamin: 3 Perks Of Taking Vitamin D3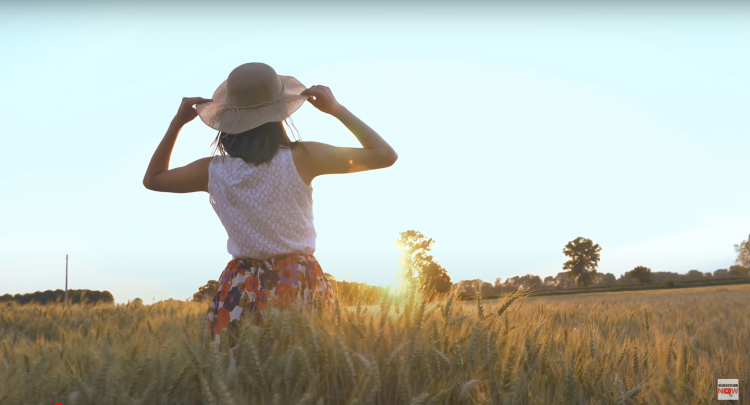 Vitamin D3 is one form of vitamin D that fulfills an important role in bone strength, immune system support, and in the promotion of mental clarity. They're typically found in pork, egg yolks, fatty fish, and fortified dairy products and juices.
Simply walking outside under the sun will also net you a good amount of vitamin D3, hence its nickname as the "sunshine vitamin". It's also easier to absorb than its vitamin D counterparts.
Here are some details on its specific perks:
Healthy bones
Our bones literally shape and support us, as well as protect some of our most valuable organs.
Vitamin D enables our bodies to absorb minerals like calcium and phosphorus easily, making it vital for bone health.
A lack of the sunshine vitamin can also cause polar results as your body won't be able to absorb enough calcium to maintain bone density. This increases the risk for diseases such as osteopenia (weakened bones but not to the point of breaking) and osteoporosis (brittle bones).
Balanced immune system
Vitamin D regulates the production of B and T cells for the immune system. These cells are responsible for eliminating pathogens and clearing out infected cells
Many experts have noted a link between low levels of vitamin D to the development of diseases such as multiple sclerosis, rheumatoid arthritis, type one diabetes, lupus, and inflammatory bowel disease.
Reduced depression
Several researchers have noted that low levels of vitamin D may be linked to depression. The exact connection, however, is unclear. At this point, experts are considering whether certain factors such as lack of sunlight exposure or poor diet are what contribute to the link between the two.
Nonetheless, existing research also noted that vitamin D supplements may potentially help mitigate depression. They've observed that vitamin D supplements had a moderate effect on reducing depression symptoms.
For a Vitamin D3 supplement, KPTown currently offers Nutridom Vitamin D3 and Nutridom Multi-Vitamin at 38% and 30% off, respectively. Nutridom Vitamin D3 also contains coconut oil which boosts skin health, encourages fat burning, and has antimicrobial effects.
© 2022 Korea Portal, All rights reserved. Do not reproduce without permission.