3 Alternative Omega-3 Sources If You Don't Like Fish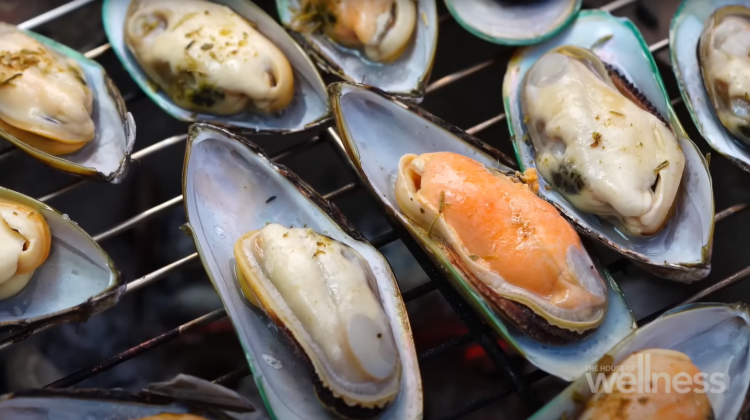 If you've sat through countless commercials for canned tuna or sardines, then you can recall one nutrient they repeatedly advertise-Omega-3. And they're right, fatty fish are excellent sources of omega-3 acids which are valuable for lowering blood pressure and preventing stroke or heart disease.
However, a fish course isn't everyone's go-to choice on a menu. Perhaps, you've had your fair share of fishy dinners and are considering other Omega-3 sources. There are, indeed, many natural options to choose from. Here are three of them:
Krill oil
Fish oil is becoming a popular method of partaking in the nutrients of fish without having to go through the cooking process. An offshoot alternative to that is krill oil, produced by extracting oil from Antarctic krill, a tiny shrimp-like crustacean. It usually contains two forms of omega 3s: triglyceride and phospholipid.
Several studies have noted that omega-3 is absorbed just as well from the phospholipids in krill oil as from the triglycerides in fish oil. Sometimes, it can even do a better job. Due to krill sizes and their short lifespan, they also hardly accumulate any contaminants during their lifetime so their oil doesn't need to be purified.
KPTown Spotlight: Captain Krill Oil, Advanced Omega Krill Oil
Green-lipped mussel oil
Green-lipped mussels are known for their green edges and are native to New Zealand. Oil extracted from this mollusk usually comes in the form of triglycerides and free fatty acids.
Aside from EPA and DHA (eicosapentaenoic and docosahexaenoic acid), this type of mussel oil also contains trace amounts of ETA (eicosatetraenoic acid), a rare omega-3 fatty acid that is potentially more effective at lowering inflammation than other omega-3 types.
Taking in green-lipped mussel oil is also considered to be an environmentally friendlier option than fish oil.
KPTown Spotlight: Evergreen Green Mussel
Omega-3 capsules
Omega-3 oils are generally available in the market as capsules or soft gels. Their popularity might also be attributed to their tastelessness. Capsules are usually made from a soft layer of gelatin making them easy to swallow.
The alternative use of enteric coating also helps keep the capsule from dissolving until it reaches your small intestine. This prevents fish burps and masks the foul stench of rancid fish oil. When taking omega-3 capsules, it's suggested to open and smell it occasionally in order to check if it's gone stale.
KPTown Spotlight: Omega 3 Fish Oil, Omega-3 Omagen Schweitzz
© 2022 Korea Portal, All rights reserved. Do not reproduce without permission.