SM Entertainment To End Contract with the Music Production Company of Lee Soo Man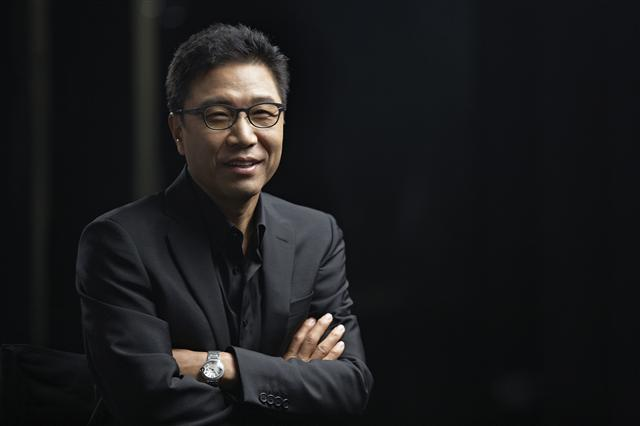 The board of directors of K-pop talent company SM Entertainment announced that they will be officially ending their production licensing contract with Like Planning, a music production company owned by Lee Soo Man. The contract is set by the end of 2022. Lee Soo Man will still remain as the largest shareholder of SM Entertainment with 18.73%.
SM Entertainment said that they have outsourced production to companies like Like Planning and spent millions of US dollars in royalties every year.
SM Entertainment (known formally as SM Studio) is a popular South Korean entertainment agency and one of the country's largest entertainment companies. As a multinational entertainment agency, they operate as a talent agency, record label, event management, concert production, and music production company. The company is known for being the label for the record-breaking K-pop groups and artists like BoA, TVXQ, Super Junior, Girls' Generation, Shinee, J-Min, Red Velvet, NCT, Aespa, SuperM, Shinhwa, Hyun Jin-Young, f(x), The Grace, Henry Lau, and Fly to the Sky.
The company also co-publishes releases from Japanese record label Avex Trax for artists like Koda Kumi, Nami Amuro, and Ayumi Hamasaki. They are also co-publish releases for artists under Johnny's Entertainment artist like KAT-TUN and Arashi.
The company has an employee population of 498 as of 2020 and they have started to organize concerts and events as strict COVID-19 restrictions have been lifted.
In relation to the company's upcoming activities, SM Entertainment is returning its infamous SM Entertainment Halloween Event as an in-person event this year. SM Entertainment's Halloween Party has been one of the events that fans are looking forward to especially when it comes to their favorite groups and talents. Originally started as a private event exclusively for their artists and staff in 2012, it later gained massive attention in the Kpop fandom as the artists create the most creative and over-the-top costumes in order to win awards.
© 2022 Korea Portal, All rights reserved. Do not reproduce without permission.