Jo Byeong Gyu, Kang Ki Young, And Jin Sun Kyu Might Star In Uncanny Counter Season 2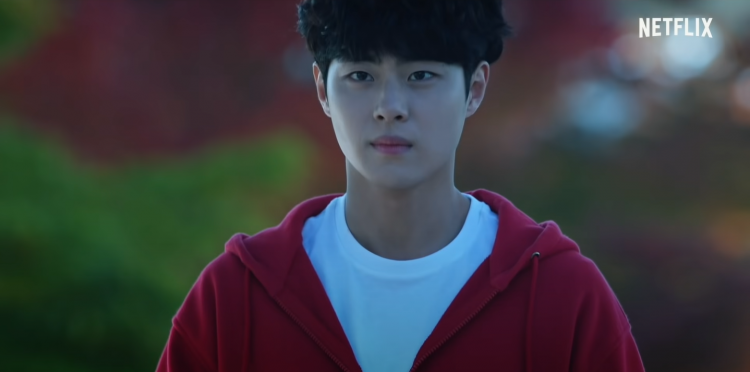 The Uncanny Counter is confirmed to return on tvN for Season 2 and will likely star Jo Byeong Gyu, Kang Ki Young, and Jin Sun Kyu.
HB Entertainment, Jo Byeong Gyu's agency, shared that the actor is now positively reviewing the offer to return for the drama's upcoming season. Jo Byung Gyu was part of the main cast of Uncanny Counter Season 1 together with Kim Se Jeong, Yu Jun Sang, and Yeom Hye Ran.
READ: Webtoon Adaptation "Unlock The Boss" Calls Together Chae Jong Hyeop, Seo Eun Soo, And Park Sung Woong
The first season of the 2020 drama made a great impression, having recorded the highest viewership ratings in OCN history. The fantasy show is based on a webtoon and features the adventures of demon hunters called "counters". Counters are spirits that appear from the afterlife and inhabit the bodies of people in comas while gaining superhuman abilities.
READ: Just 3 Months In, NewJeans Is Getting All The "Attention" Of The Advertising Industry, Here's Why
So Moon (Jo Byung Gyu) was an ordinary teenager that became a counter after an accident and received a unique ability. Together with the other heroes, he works as an ordinary employee of a noodle restaurant but gained the training and skill to hunt down demons that regularly attack the Earth after escaping punishment.
Kang Ki Young and Jin Sun Kyu may join the heroic team soon as their agencies had recently confirmed that the stars are reviewing their appearances to be new characters in Season 2 of the fantasy show.
Kim Se Jeong portrayed Do Ha Na during Season 1, a counter who can sense evil spirits from afar and read other people's memories. She is also participating in talks and will hopefully return for the second season of the show. Stay tuned for more Uncanny Counter updates!
© 2022 Korea Portal, All rights reserved. Do not reproduce without permission.