3 Home Remedies For Alleviating Stomache Cramps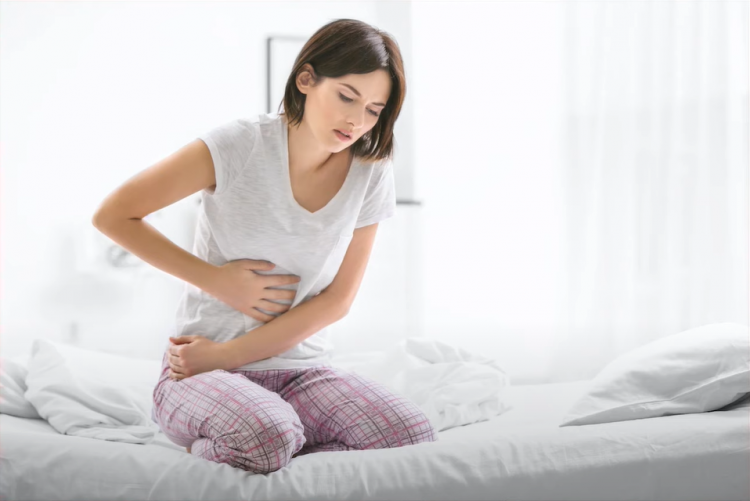 Every once and a while, you'll experience a familiar tightness along the muscles of your stomach and wonder what could have caused it this time. But just as how it usually goes, the pain makes it difficult to think, and your priority turns to finding a way to stop it.
Stomach cramps are common aches that can be triggered by an assortment of reasons. Sometimes it can be due to food intolerance when you consume something your body has trouble digesting. In other cases, it can be a symptom of a mild food allergy that occurs with other reactions such as itchy rashes or swelling.
As long as its not severe, there are many ways to treat the uncomfortable feeling using simple remedies at home. Most symptoms of stomach cramps dissipate after a while, but these solutions might help speed up your recovery:
Ginger
Ginger is anti-inflamattory and can be available as easier-to-take chews and powder supplements. You can also find recipes online for ginger ale and tea. There are studies that have already shown the effectiveness of ginger in treating stomach pains and support their renown as a helpful remedy.
Chamomile tea
If you especially liked the idea of taking tea as a soothing option, chamomile tea can also do the trick. It contains anti-inflammatory properties that relaxes stomach muscles and can reduce the pain of spasms. It can also help in reducing menstrual pain and lower blood sugar in the process.
BRAT
BRAT is an acronym to a diet historically prescribed by pediatricians for children with stomach problems. It stands for bananas, rice, applesauce, and toast. These food options contain low-fiber making them ideal for nausea and diarrhea as well. Adults can also rely on the diet when hesitating on what to eat when sick.
As a bonus, KPTown recommends taking Umeken Zedoary as a dietary supplement for stomach cramps and stomach aches. It is a pure herbal medicine that quickly forms a dense gastrointestinal mucosa to protect the damaged stomach wall. Additionary, the medicine helps in alleviating acid reflux and stomach ulcers.
© 2023 Korea Portal, All rights reserved. Do not reproduce without permission.