Underused Queens: Recently Debuted 4th-Generation Female K-Pop Idols Who Have The Fewest Lines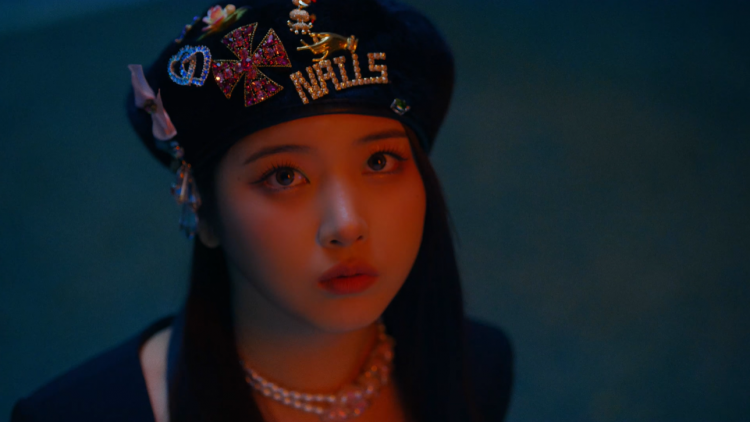 2022 has been a big year for the K-Pop industry. A plethora of talented K-Pop groups were able to successfully debut this year. But it seems like newer gen artists are still suffering from an old issue: line distribution.
READ: Stray Kids, NCT, Billie, & More, TIME Magazine Ranks The Top K-Pop Songs & Albums Of This Year
Line distribution has always been plaguing 1st, 2nd, and 3rd generation K-Pop artists. One would think more recent groups would have found a way around this. But it seems like newer gen K-Pop idols are still a victim of unbalanced line distribution.
Notably, these fourth-generation female K-Pop idols have the fewest lines in their songs:
IVE's Gaeul
For "ELEVEN," IVE's debut song, Gaeul garnered 17 seconds of lines. Fellow member Liz on the other hand received 34.3 seconds. Unfortunately, IVE's most recent "LOVE DIVE" did not give a more balanced edge to Gaeul as she received 8.35 seconds of lines, while Wonyoung got 27.06 seconds.
Kep1er's Huening Bahiyyih
Formed from Mnet's "Girls Planet 999," Kep1er immediately garnered a massive amount of attention. But their debut track, "WA DA DA," did not rub off well on netizens. Notably, Huening Bahiyyih, who ranked second in the show, only had 8.69 seconds worth of lines compared to fellow member Dayeon who received 23.94 seconds of lines.
NMIXX's Jiwoo
JYP Entertainment's latest K-Pop girl group has been making rounds for their visuals and talents. But one particular member has been treated unfairly in terms of line distribution. In NMIXX's debut song "O.O," Jiwoo only got 15.2 seconds of lines compared to fellow member Lily who was able to garner 39.6 seconds.
LE SSERAFIM's Eunchae
"FEARLESS," LE SSERAFIM's debut song, is a great track. But fans are not happy as Eunchae has garnered a minimal amount of lines. The maknae only got 4.6 seconds worth of lines, having less than 5 seconds in the song.
This made netizens upset as fellow LE SSERAFIM member Yunjin garnered 31.2 seconds. This was more than six times Eunchae's lines.
READ: SM Supremacy: NCT's Jaehyun & aespa's Winter Are The Best Vocalists Of 2022
© 2023 Korea Portal, All rights reserved. Do not reproduce without permission.