aespa Overcomes TWICE and Red Velvet As 'Girls' Album Reaches Impressive Milestone Prior To Release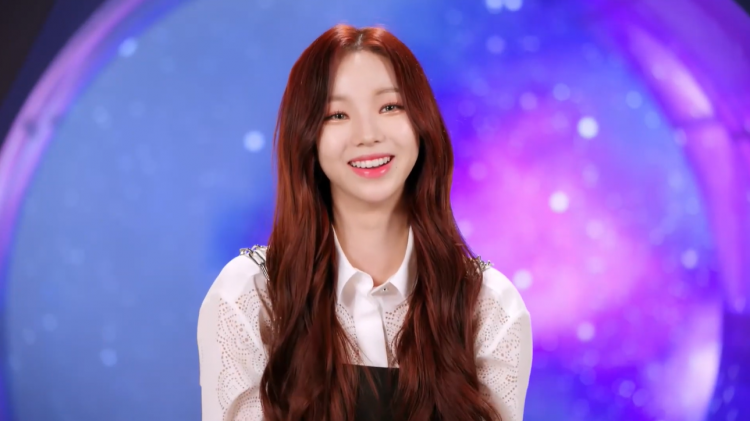 aespa's "Girls" is already slated to be a bonafide hit!
READ: Not An 'Illusion': aespa Surprises MYs With Comeback Announcement, A Pre-Release Track, & More
Just recently, SM Entertainment announced that aespa's second reached one million stock pre-orders for their upcoming mini-album "Girls." This marks the girl group's highest number of stock pre-orders since its debut.
Notably, the amount of stock pre-orders is the number of album stock that is produced prior to the album's official release. The number is the supposed demand calculated that is formed via different factors. Mainly, this includes how many albums fans pre-ordered.
It should be that aespa's "Girls" reached the one-million mark only a week after the pre-orders began. Making the milestone more impressive is that SM Entertainment has not yet dropped details regarding aespa's album.
READ: SM Entertainment's aespa To Perform In LA For Their Most Recent Showcase
With this, aespa's "Girls" is not only the girl group album with the second-highest pre-orders, but it's also the second girl group album in history to achieve the feat (following BLACKPINK's "THE ALBUM" with 1,028,888 pre-orders).
Highest stock pre-orders by Girl Groups

1. #BLACKPINK 1,028,888
2. #aespa 1,000,000
3. #TWICE 700,000
4. #TWICE 530,000
5. #RedVelvet 516,866
6. #TWICE 500,000 — KOREAN SALES (@koreansales_twt) June 9, 2022
aespa's "Girls" went on to overcome the previous record TWICE. The JYP Entertainment girl group reached 700,000 pre-orders for their "Formula of Love." aespa's mini-album is now the only album from a fourth-generation K-Pop girl group in the Top 5 albums by female K-Pop groups with the highest stock pre-orders in history.
MYs are immensely proud of aespa's Karina, Giselle, Winter, and NingNing for recently reaching a milestone with "Girls."
READ: SM Supremacy: NCT's Jaehyun & aespa's Winter Are The Best Vocalists Of 2022
Congratulations to SM Entertainment's aespa on their amazing milestone with their upcoming second mini-album "Girls"!
Stay tuned for more news and updates regarding aespa and other K-Pop artists!
© 2023 Korea Portal, All rights reserved. Do not reproduce without permission.